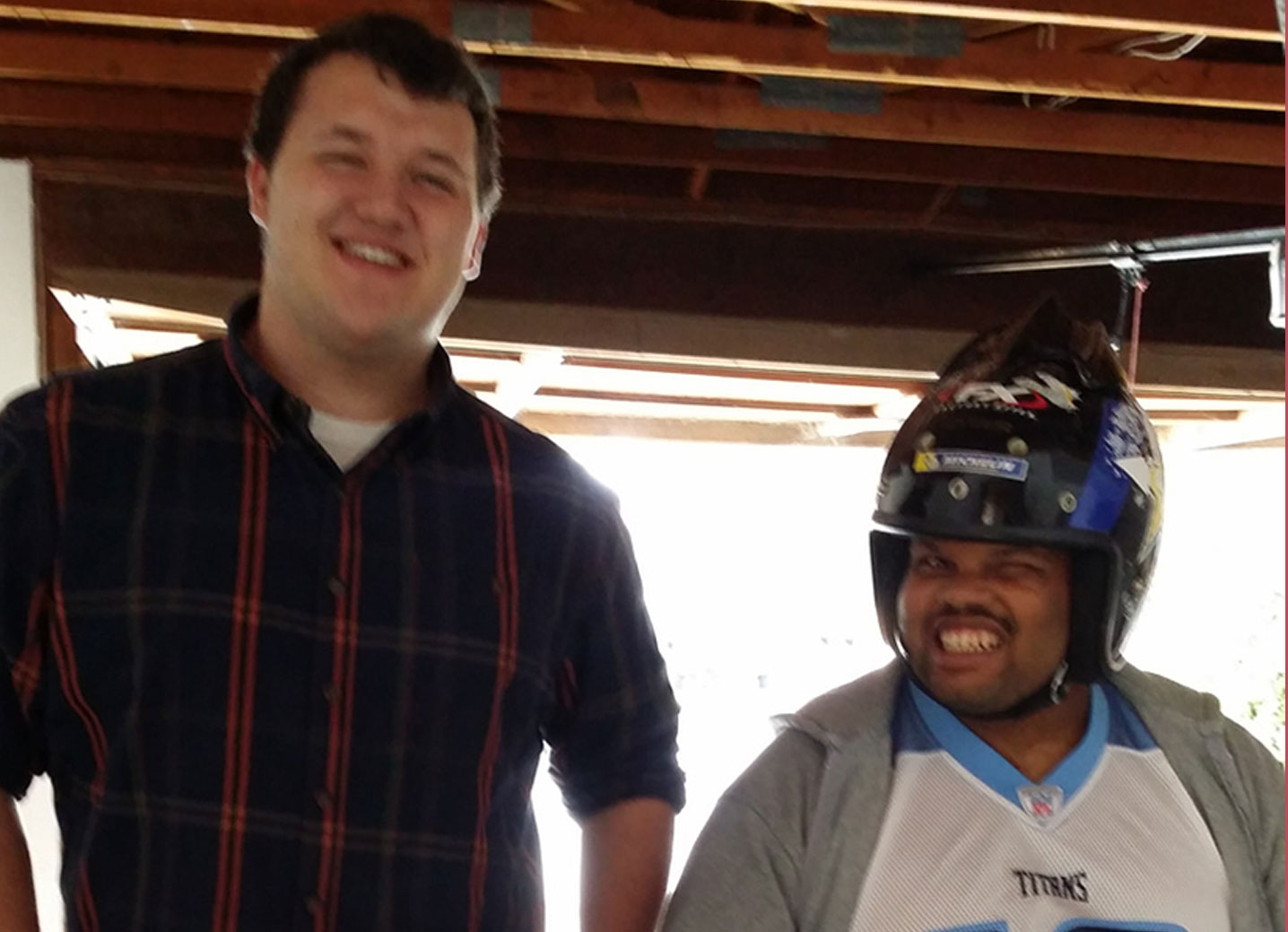 Supported Living Services
For individuals that require more assistance in their everyday lives so that they are able to live in homes of their choosing. Services include one-on-one time with a Personalized Community Support Facilitator (PCSF) and support from a Personal Support Attendant (up to 24 hours a day). STEP provides SLS to over 100 individuals.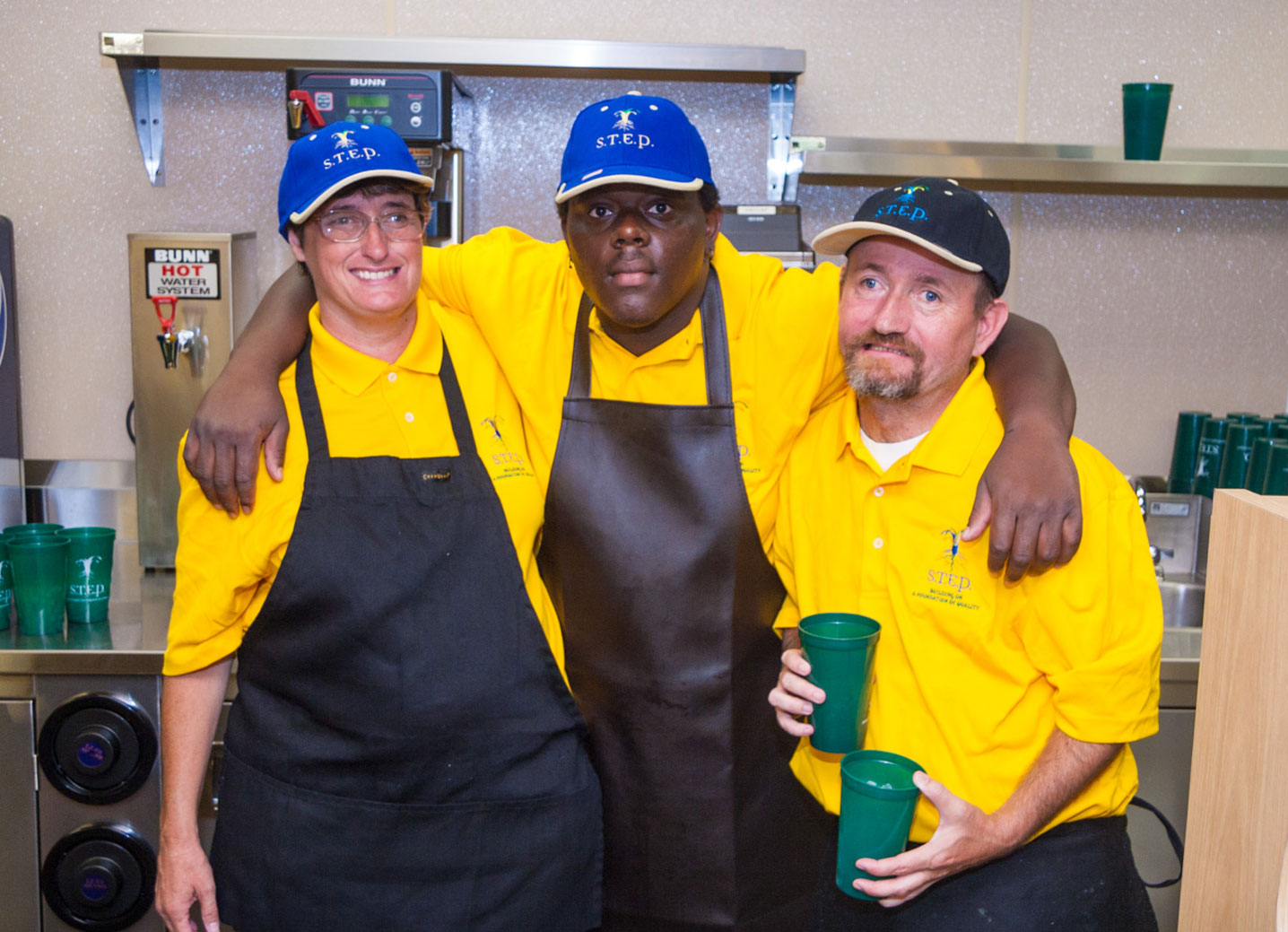 Comprehensive Support Services
Behavior management and vocational program for the Deaf and Deaf-Blind developmentally disabled. Next STEP is 3:1 ratio Community Based Behavior Management Program. Extra STEP is a Flexible Ratio Community Based Program. There are currently 60 people being served in our Vocational Programs.