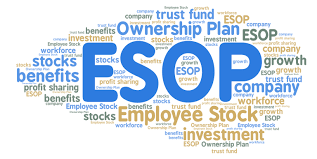 STRATEGIES TO EMPOWER PEOPLE IS A 100% EMPLOYEE OWNED COMPANY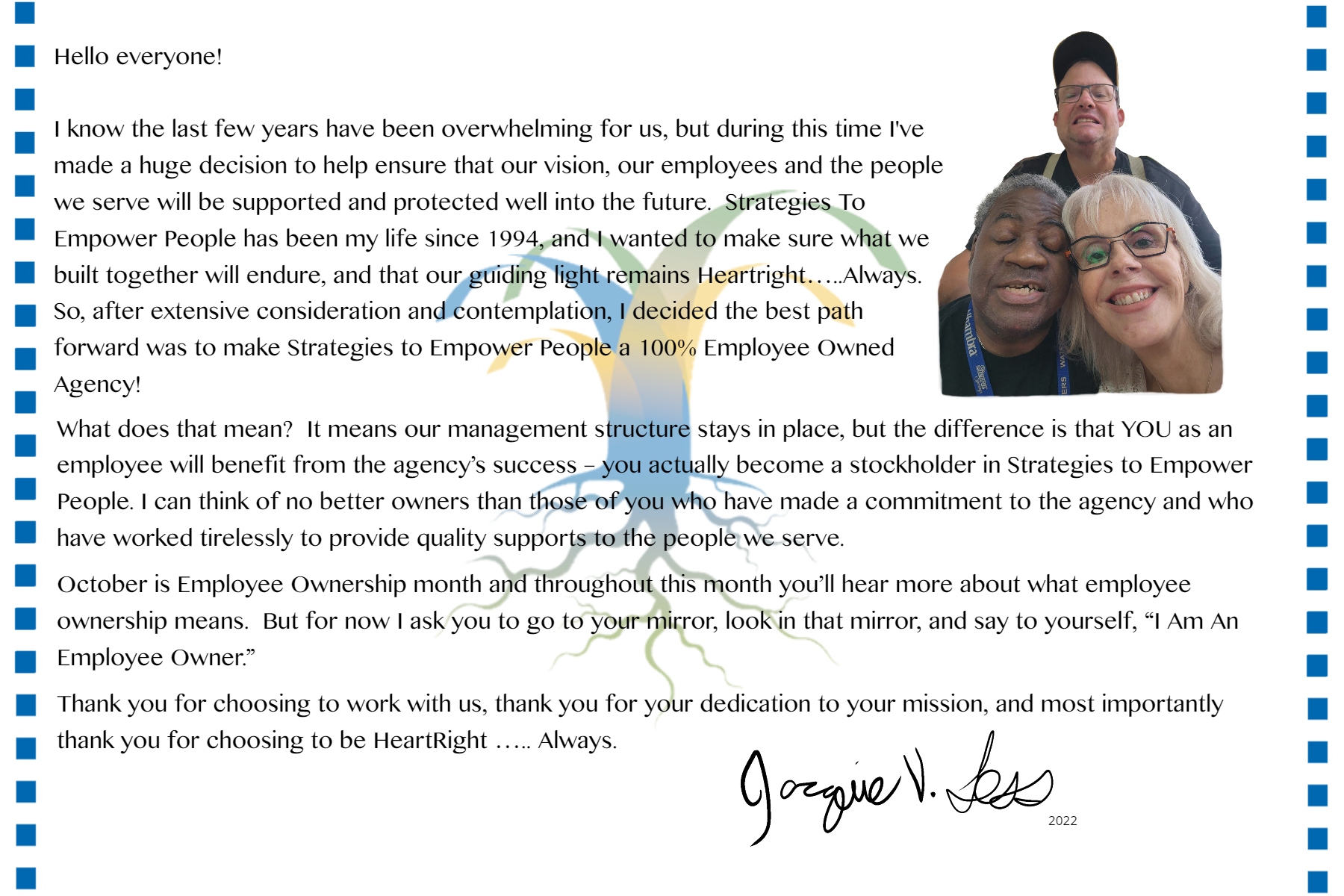 You may hear companies proudly proclaim they are employee-owned. But there's always some mystery to that sentence that leaves people wondering. How do employees "own" their company? Does that mean everyone is in charge? How does employee ownership work?
When a company is employee-owned, it means they have an Employee Stock Ownership Program, or ESOP. It's a rare and beautiful thing to be 100% employee-owned (many companies with an ESOP are only partial), and we're more than happy to explain how employee ownership works in general, and here at Strategies To Empower People.
In this webpage we hope to answer commonly asked questions about ESOP and share the meaning of being 100% employee-owned company. Strategies To Empower People adopted an ESOP effective January 1, 2018.
If we do not answer your questions please reach out to us and we will directly get those answers for you 916-679-1555