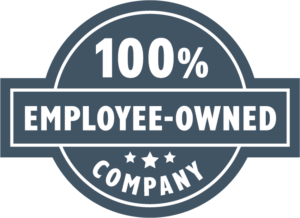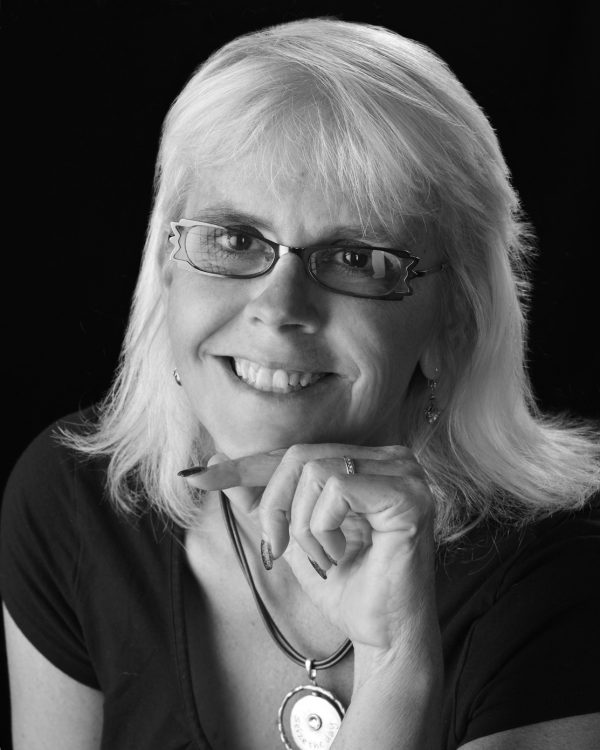 Jacquie Foss
Chief Executive Office
Phone: 916-679-1555
Email: JacquieD@stepagency.com
What you do for STEP: I am the Executive Director, and my primary focus is on advocacy, finances and team management
Why with STEP: Well, I founded the agency because people that were Deaf and or Deaf/Blind with an intellectual disability were undeserved and I wanted to make sure they had full communication   access to all services and supports
Something fun about you: My nickname is Jack, Quie, JaQuie and JK. JaQuie was given to me by Scott Wirth the first person we served in SLS. JK was given to me by my Deaf family.  I am a fluent signer and I am from a 4th generation Deaf family. I am a proud sister, Aunt and great-aunt.  I am married to John Foss, we chose to not have children, but we have 3 dogs, all rescues, Edison is our rescued Deaf English Bulldog, then Maya a puppy mill rescue, and finally LeeLoo. I love to ride my recumbent bicycle while my husband rides his unicycle.  My other passion is travel.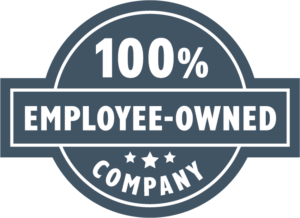 Human Resources Department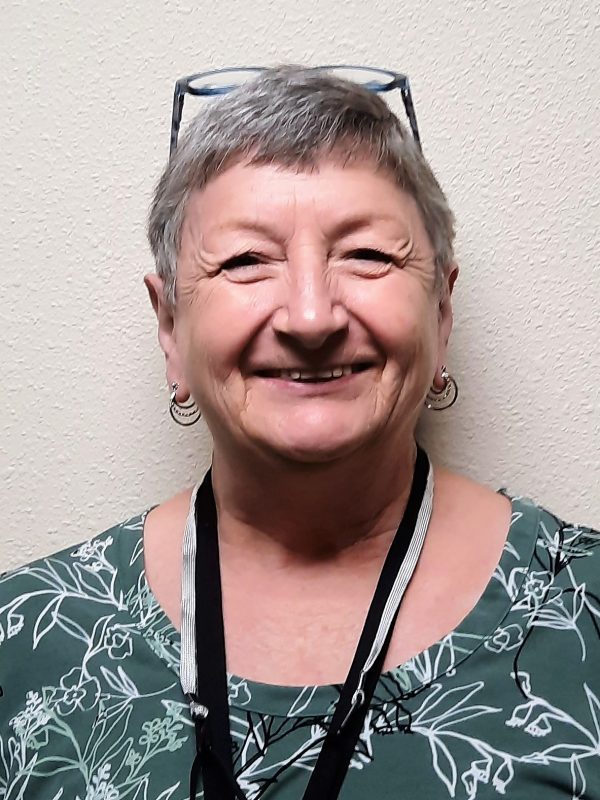 Sandra Jones
Director of Human Resources
Phone: 916-679-1555 Ext 101
Email: Sandyjones@stepagency.com
What I do for STEP: Oversee the Human Resources Department and assist Management team with employee relations. Ensure that the Company stays in compliance with all employment laws, regulations, and requirements.
Why with STEP:  It's all about the respect we have for the people we support.
Something fun about me:  Huge Stephen King fan and don't get me started on Star Trek or Marvel superhero movies. Yay, Iron Man!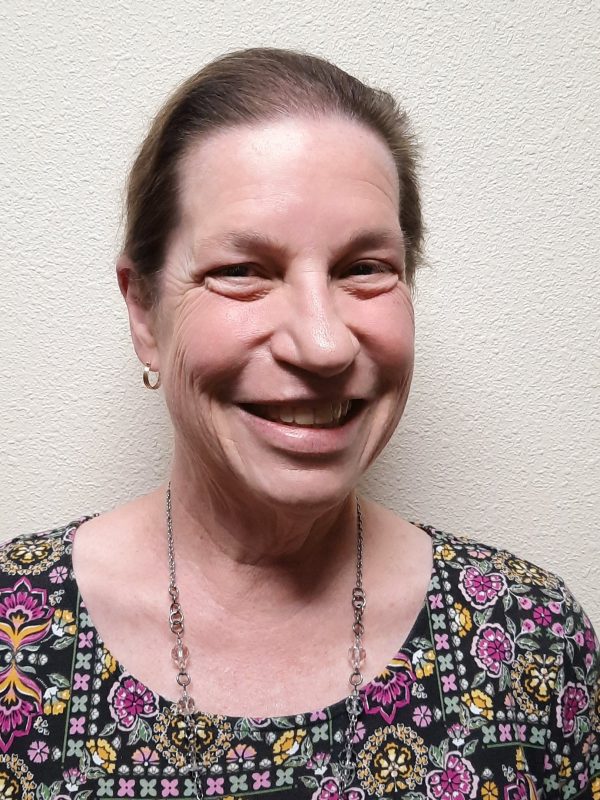 Patti Dixon
Director of Benefits & Compensation
Phone: 916-679-1555 Ext 121
Email: PattiD@stepagency.com
How long with STEP: 25 years
What do you do for STEP: Human Resources with emphasis in Benefits and Compensation
Why with STEP: When finishing my Bachelor's degree at Oregon State University, I did an internship at Oregon State School for the Deaf and worked in the after school vocational program for a year. After moving to Sacramento I worked at VTE as a job coach for 5 years, and met folks from STEP (David, Stuart, Tim, Suzanne, Jerry), then came to STEP as an ILS/SLS Instructor. After a few years moved into HR.
Something fun about you: I love horses, kitties, British mysteries and rain.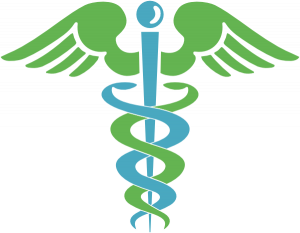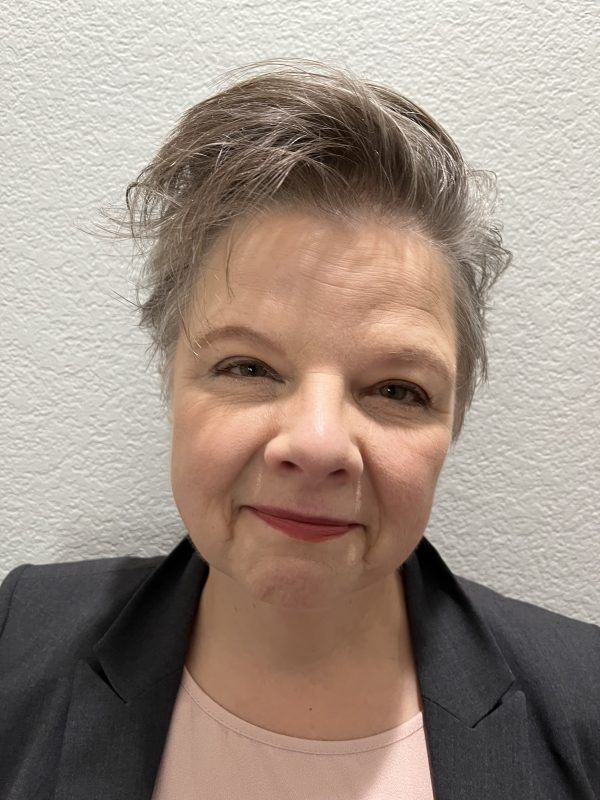 Ruth Myers
Director of Medical Services
Email: Ruth.Myers@stepagency.com
I provide consultation, training, and direct services to STEP employers in the mobile crisis unit, the Enhanced SLS program, and others. I am available to assist anyone at STEP when they cannot reach their regular doctor, or when there is some other medical question or worry.
My background: I am trained in psychiatry, neurology, and internal medicine and have specialized in persons with IDD and complex needs since 1989. I have admired STEP since the beginning, have done some consulting work here over the years, and am grateful to have been appointed medical director in 2017. In my work travels-50 states and a few other countries, I've learned to treasure organizations like STEP, where they live and practice their values. At the beginning of the pandemic i chose to close a very busy practice in another state so I could spend more time working for STEP.
More information than anyone wants: I prefer the original Star Trek over all the others, I drink way too much black coffee, and i use detective novels for brain candy.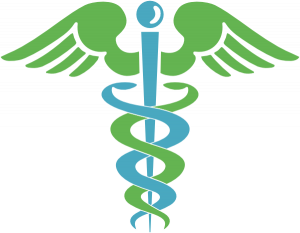 Director of SLS Operations
Jay Kolvoord
Director of Operations SLS
Phone: 916-679-1555 ext 103
Email: JayK@stepagency.com
His tenure with STEP has included the roles of PCSF, Program Manager, Enhanced Program Manager and Regional Director North Bay and Enhanced SLS Services.  With over 30 years' experience in human services, behavioral supports and crisis management, Jay ensures quality person-centered services and supports for adults with disabilities.  He has taught Pro Act at STEP for 9 years and Crisis Intervention for 21 years.  Jay currently provides direction and support to a dynamic and eclectic team of directors, managers, supervisors, and DSPs in Supported Living Services Programs.    Jay's most important duty is the development of leaders, programs, and processes (to ensure he can retire before he is too old to enjoy it).   When not at work, Jay is an advocate of human rights with emphasis on equality for all, disability rights and the LGBTQ community.   He is supported by his new puppy/ therapy dog in training Scout "Sausage" Kolvoord and can often be heard singing (off key) through the halls.
Serving the counties of: Napa, Sonoma, Solano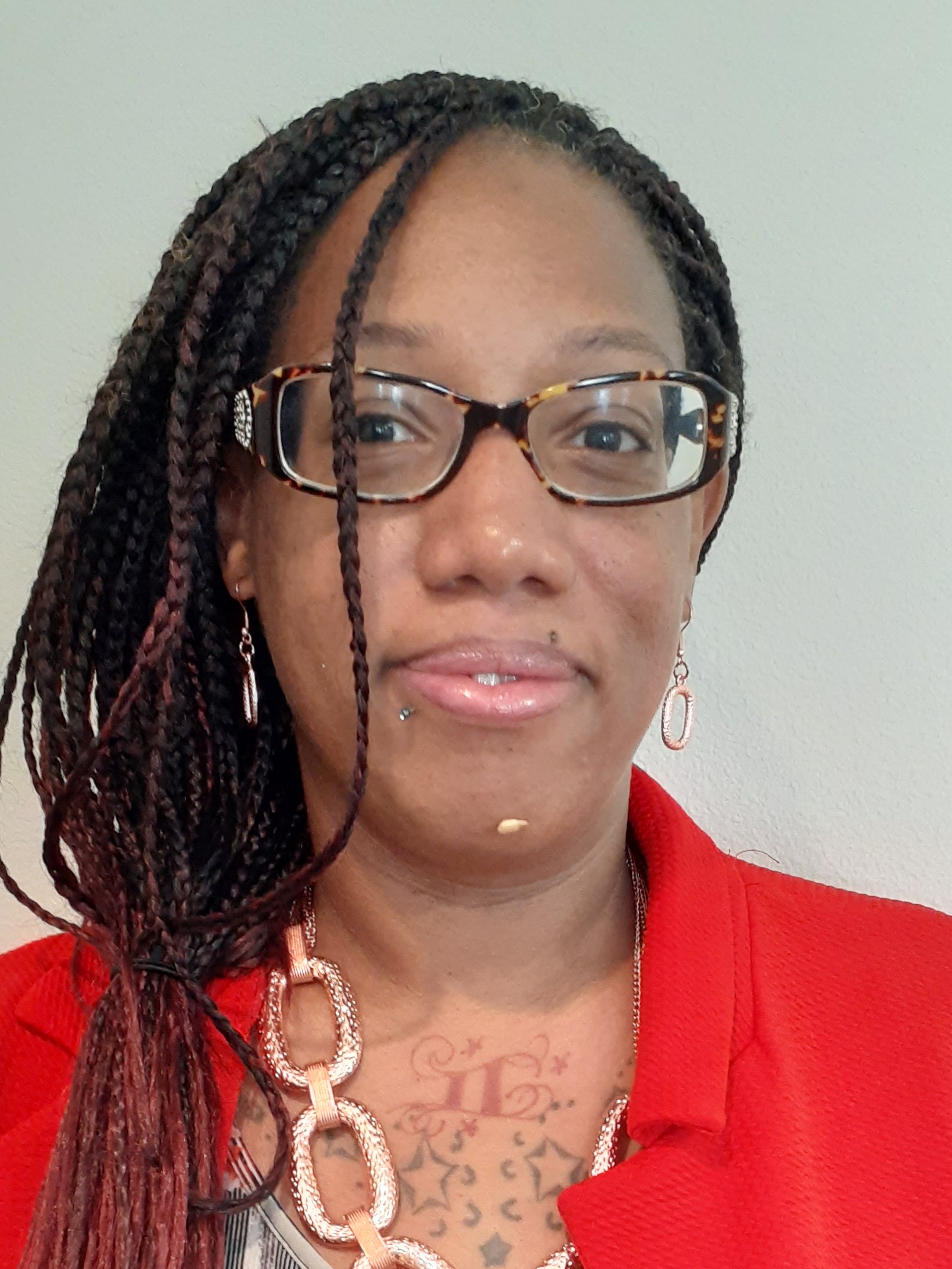 Nicole Geames
Nicole Geames
Program Manager
Phone: 707-343-0200
Email: Nicole.Geames@stepagency.com
Nicole Geames is the Program Manager 2 for Strategies to Empower People's Northbay SLS and Enhanced SLS Programs.   Nicole's experience includes over 20 years of providing services and supports to people with intellectual and developmental disabilities.  Her vast experience includes an Associated Degree in Science, as well as certification as a Medical Assistant and as a CNA.  She also comes with experience in SLS and Employment Services with her previous agencies.  Since her hire in 2021, Nicole has held the position of  Community Support Facilitator and Program Manager 1.  When not at work, Nicole is focused on family as the mother of four children (2 of which have support needs) and a new grandmother of one.  She also cares for her own mother and enjoys taking her to bingo regularly.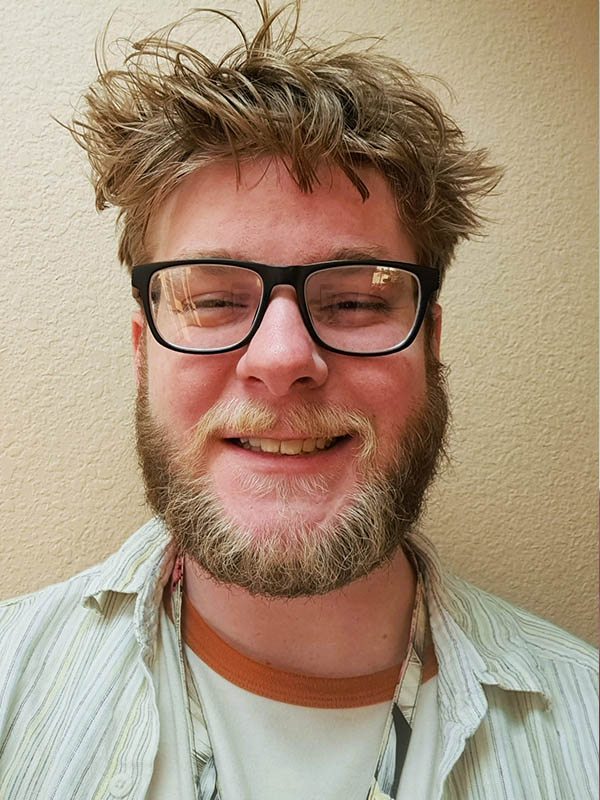 Sam Dixon
Sam Dixon
Human Resources Coordinator
Phone: 916-704-6723
Email: sam.dixon@stepagency.com
What I do: I've worked on auditing projects for STEP and as program support for all departments; HR, finance, Central and North front desk, SLS & ESLS units. The last 2 years I have been Director of Operations Jay Kolvoord's assistant and currently am hiring North Bay SLS and ESLS DSPs.
Why with STEP: I've grown up at STEP my whole life and have a deep connection with and love for the employers and staff here at STEP. I'm considered one of the "STEP kids" and I am proud to have been serving the employers the last 6 years in various roles. My worldview and philosophy have been greatly influenced by STEP's values and approach to providing in home supported and independent living services for individuals with intellectual and/or developmental disabilities.
Fun thing: My name sign is a letter "S" tapped on the belly and was given to me by STEP employer Stuart Tallmon because he knew me when my mom, HR Director of Benefits and Compensation Patti Dixon, was pregnant with me. It's a unique name sign given to me only because of the employer-employee relationships at STEP.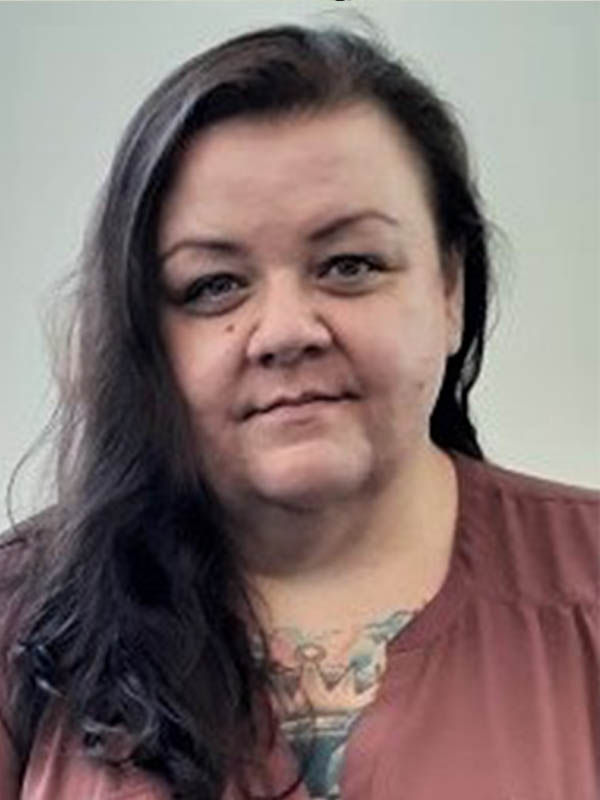 Michelle Kebabjian
Michelle Kebabjian
Office Coordinator
Number: 707-343-0200
Email: Michelle.Kebabjian@stepagency.com
What I do for STEP: provide administrative support to North Bay office, staff, and guests
Why with STEP: It's important to me that the company I work for supports a more inclusive world.
Something fun about me: I love nature, NFL and Fantasy Football, tarot and astrology, and true crime podcasts.