Independent Living Services (ILS)
Program Overview
Strategies to Empower People began in 1992 with our Independent Living Services (ILS) program. Since it's inception, Strategies to Empower People's Program has built a reputation as one of California's most respected service providers – known for its exceptionally experienced, high-quality and personalized approach. ILS offers functional skills training and assistance to adults with intellectual/developmental disabilities so that they learn and maintain the skills necessary to live independently in their own homes.  It also helps empower individuals to achieve greater independence while living in the home of a parent, family member, or other person.
Unlike SLS services where Director Support Professionals provide hands on care and supports, ILS is focused on training and setting up systems for an individual to be self sufficient. Direct support services and training through ILS are provided in the person's home or out in the community – NOT in center-based environments. Individuals can receive up to 35 hours of personalized support a month, (or more if needed), and the services are funded through California Regional Centers.  Rental assistance may also be offered through HUD's Section 8 Housing Program and living expenses are paid through Supplemental Security Income (SSI), or other benefits/income.
Strategies to Empower Peoples Independent Living Services (ILS) has built a reputation for providing specialized support services, and for this reason we have made a commitment to hire and train our staff accordingly. Strategies to Empower Peoples to provide an environment of total communication and hires deaf instructors, support staff and management to better meet the unique needs of our Deaf people we support. Any individual who is deaf would be paired with an instructor that is fluent in ASL.
Individuals are thoroughly assessed to ensure their goals are developed with consideration to ALL aspects of their lives and that the services are delivered consistent with their individual program plans.   Services include skills training related to:
Menu planning, grocery shopping and meal preparation/cooking
Money management including budgeting, check cashing and purchasing activities
Accessing and using healthcare services, including mental health, dental health and other community resources
Personal health and hygiene
Use of public transportation
Homecare and cleaning
Personal Shopping
Independent recreation
Community resources awareness including police, fire and emergency services
Home and community safety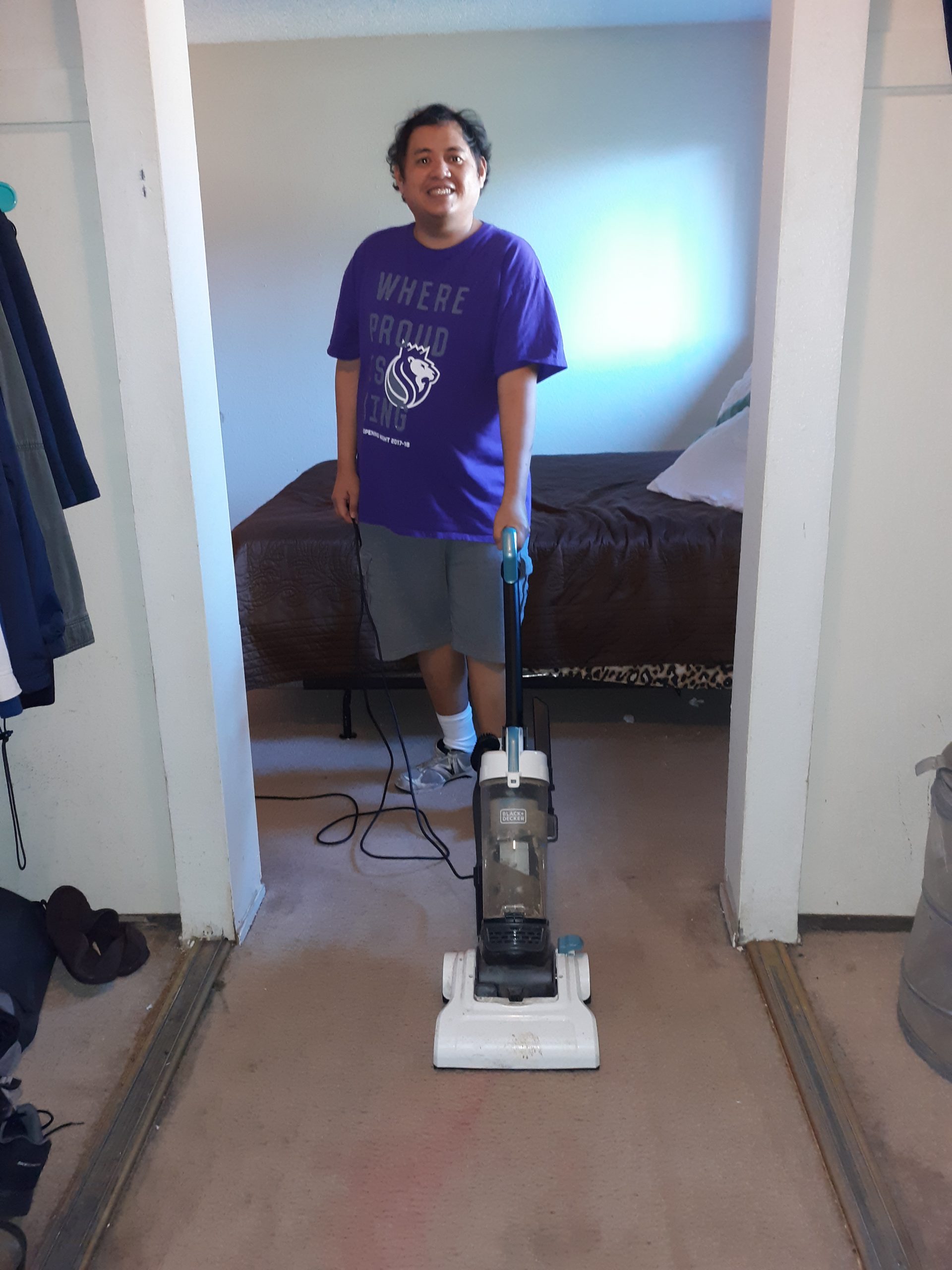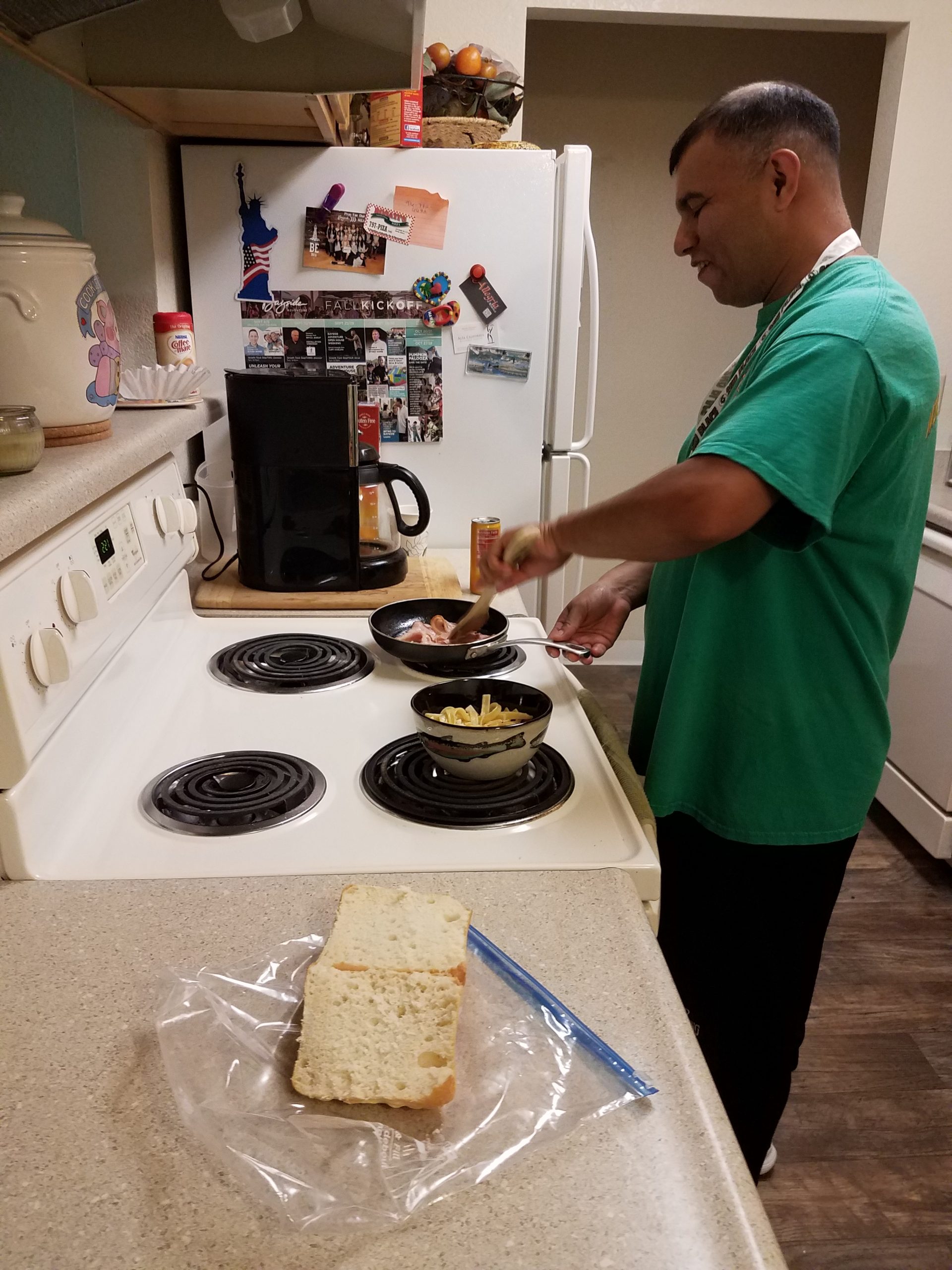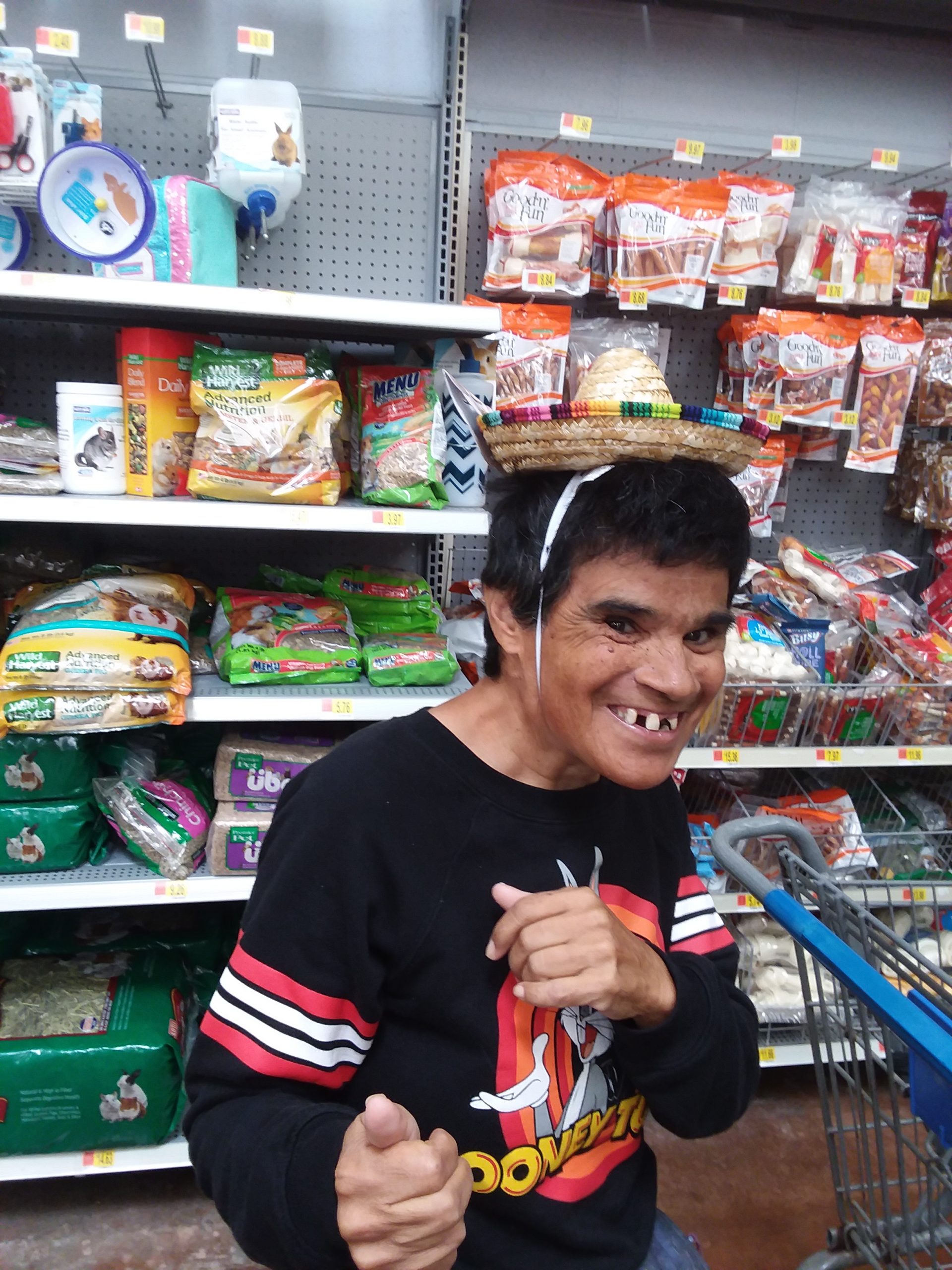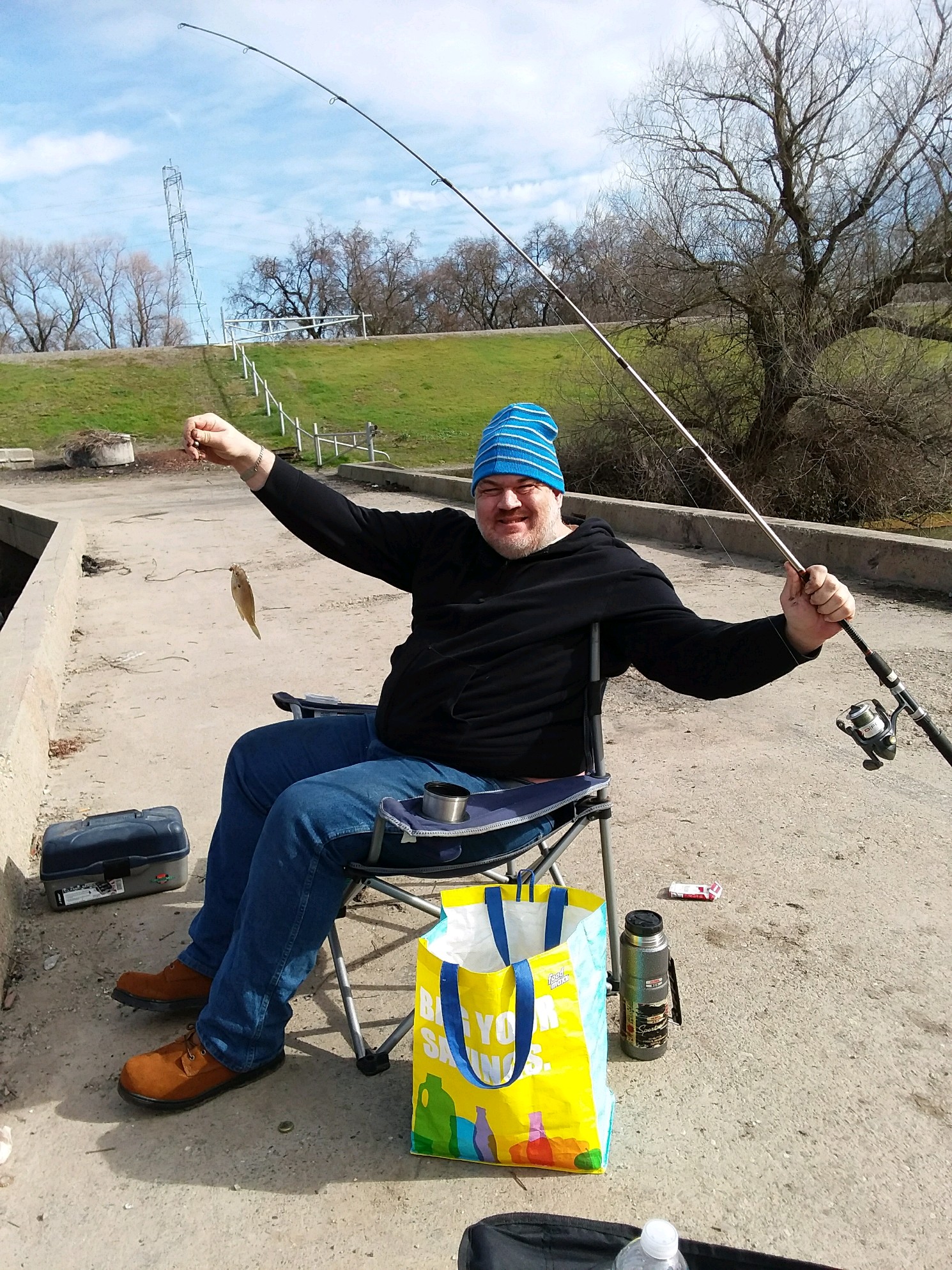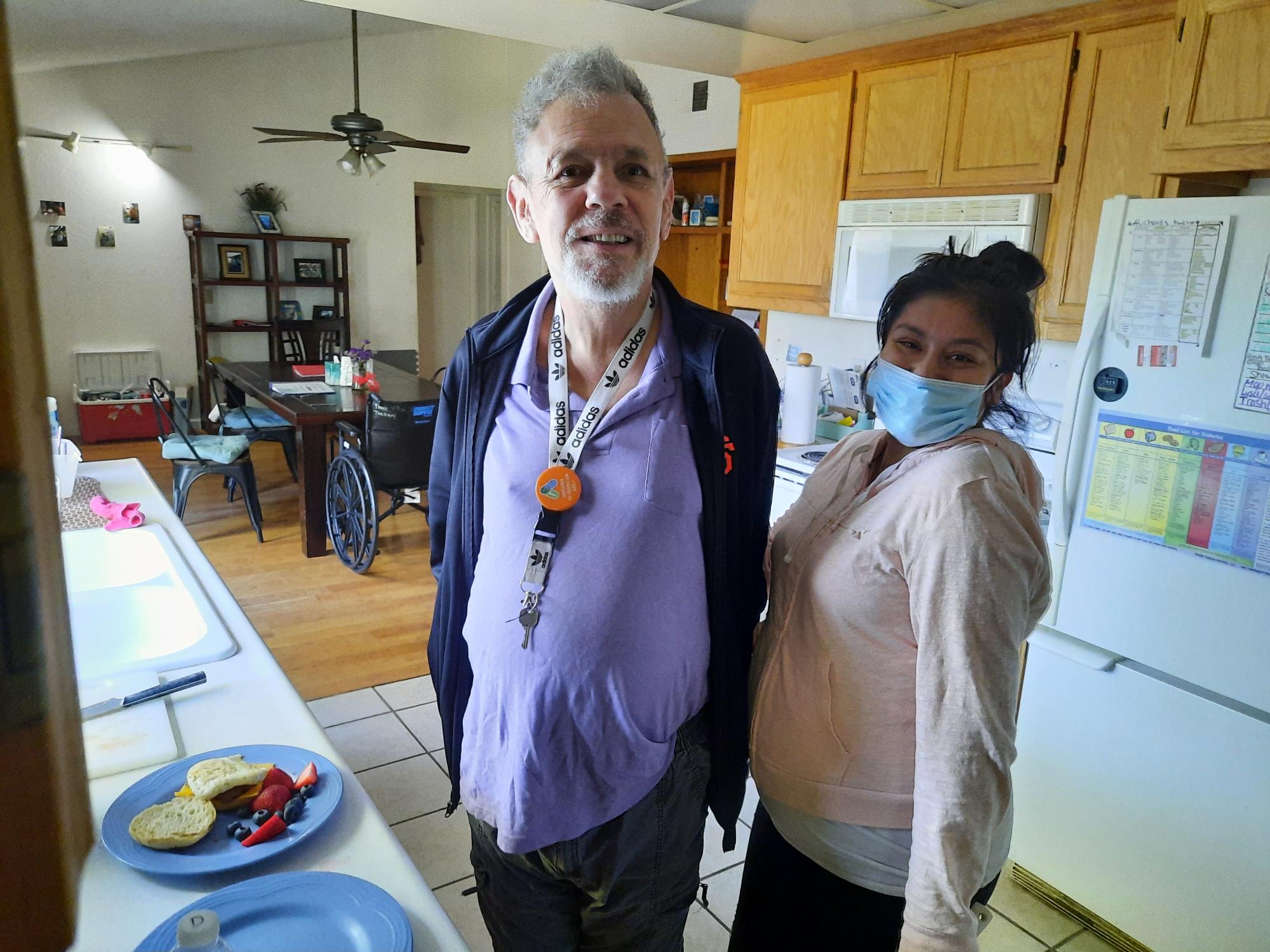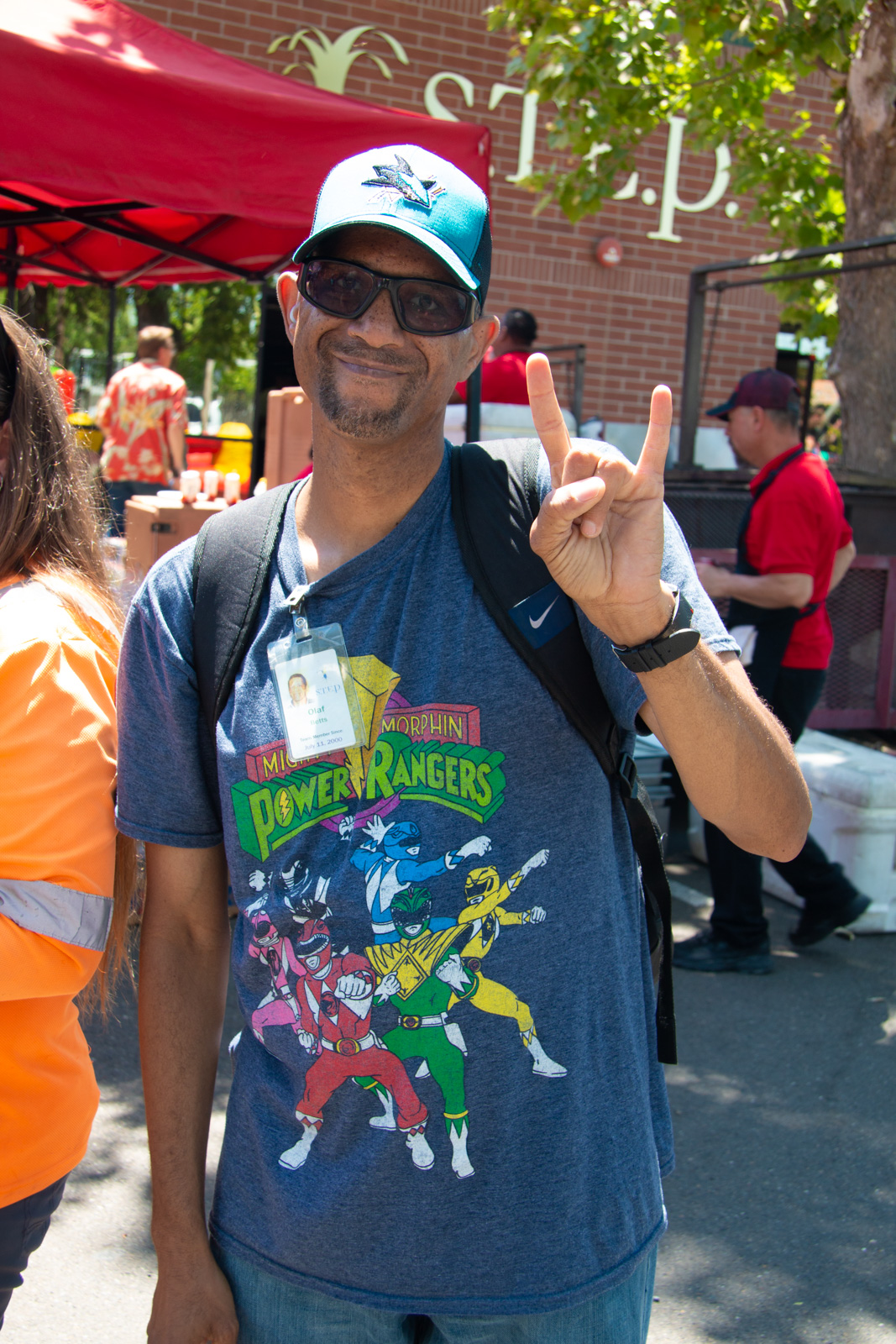 Referral Submit
Our Independent Living Services are available through the Sacramento central Valley, Placer County, and Sonoma/Napa County.
The Consumer, family member or Service Coordinator can submit a referral using our online portal. Through this online portal you will be able to fill out the requested information at attached the required documents for the referral. Once submitting the referral, it will be sent directly to our referral coordinator and the appropriate Program Director/Manager of the requested services will be notified of the new referral in the system.
The individual must be receiving or be in the process to receive services from one of California's 21 regional centers. Strategies to Empower People are vendorized through the Alta California Regional center and North Bay Regional Center.
The referral Form will ask for specific documents to be attached please ensure you attach the requested documents as they are needed to continue the referral process. The online form does list what documents are needed.