Program Overview
We believe that people with intellectual/developmental disabilities have the right to work, volunteer, or pursue post-secondary education in an integrated community setting with quality support. We believe that individuals have the right to pursue the same pathways of discovery that lead to employment and fulfillment in their everyday lives. We believe that employment opportunities should start at minimum wage or above.
Our employment services help individuals along that journey to identify and reach their own employment goals.  Trained staff assists individuals to discover new activities based on their areas of interest.  Tailored Day Services, Paid Internship Programs and Competitive Integrated Employment provide one-on-one support to help individuals choose activities and achieve their own definition of success.
Work and home life are not mutually exclusive, so people often need support in both areas to ensure successful outcomes. Most individuals participating in our employment programs receive a combination of ILS and employment supports.
Development/Maintenance of employment-job carving, job search, job club, accessing community resources, mobility training, job placement, reporting income to Social Security
Development/Maintenance of volunteer activities-assistance with searching for volunteer site, skill development, mobility training, job club, transition to paid employment
Post-Secondary Education-registering at the disability office-understanding their rights, understanding accommodations-accessing community resources, transportation- navigating campus life, job club, transition to volunteer and/or paid employment
Paid Internship-development of internship site, internship negotiation, job coaching, job club, reporting income to Social Security, permanent employment negotiation.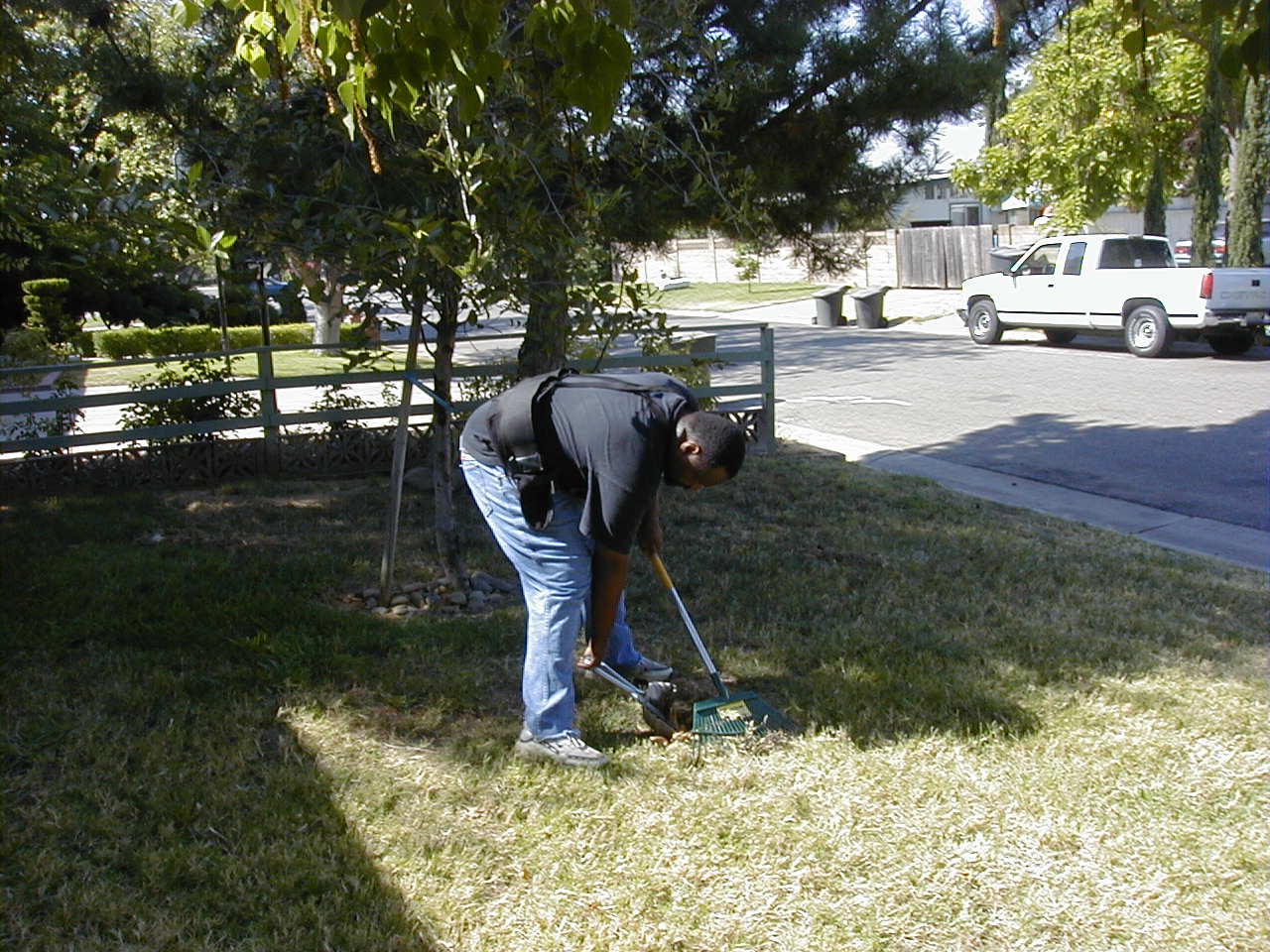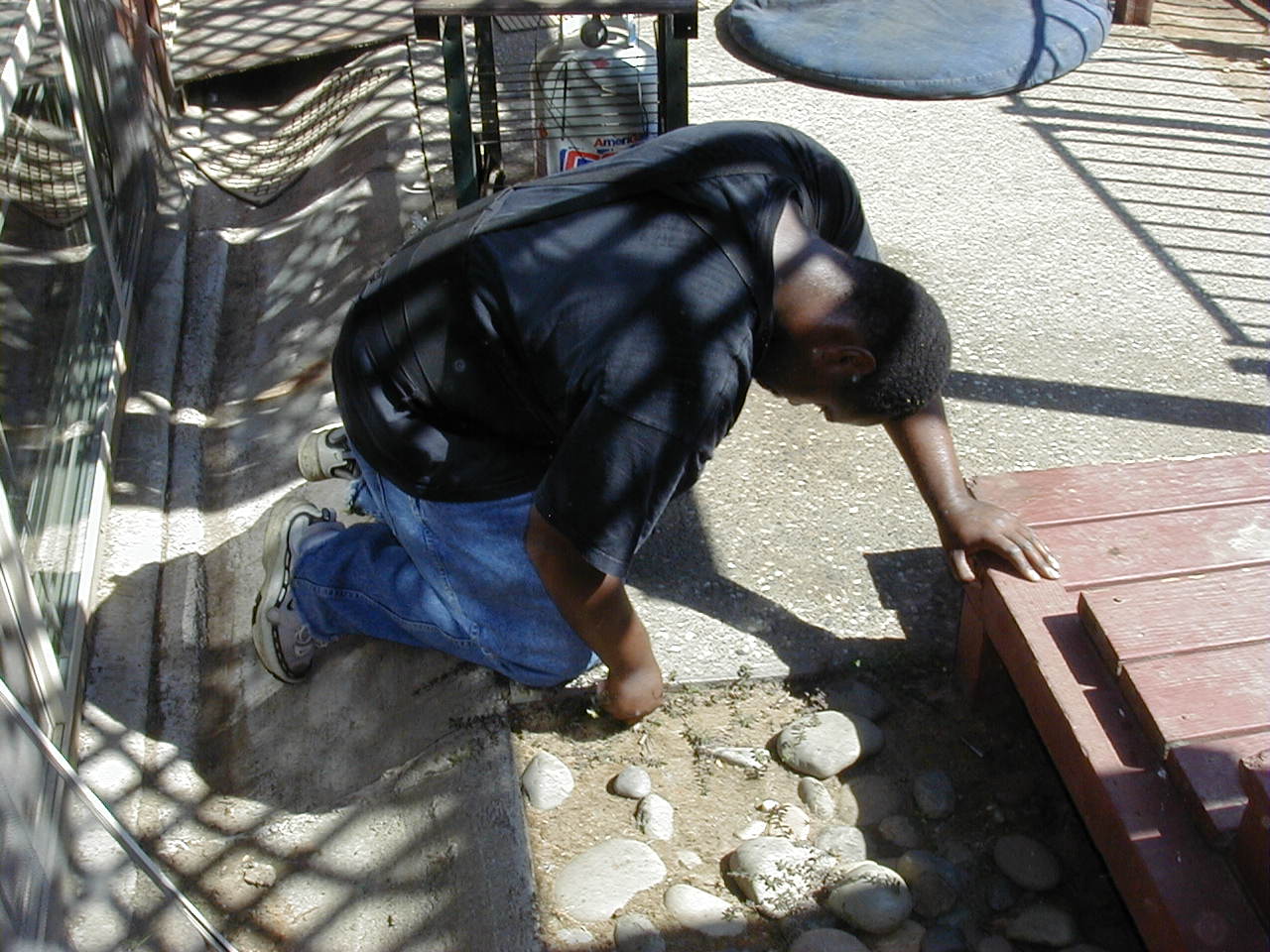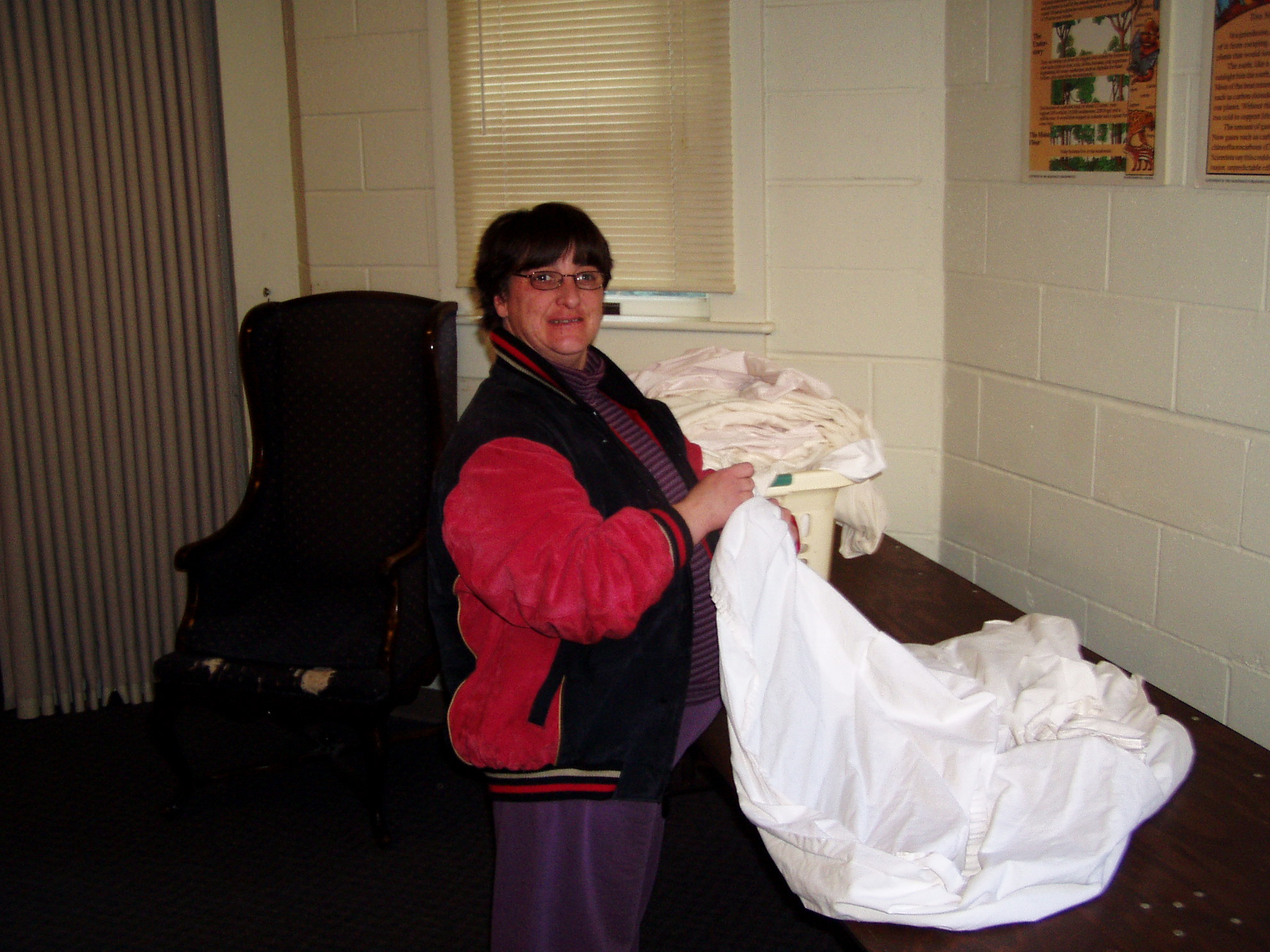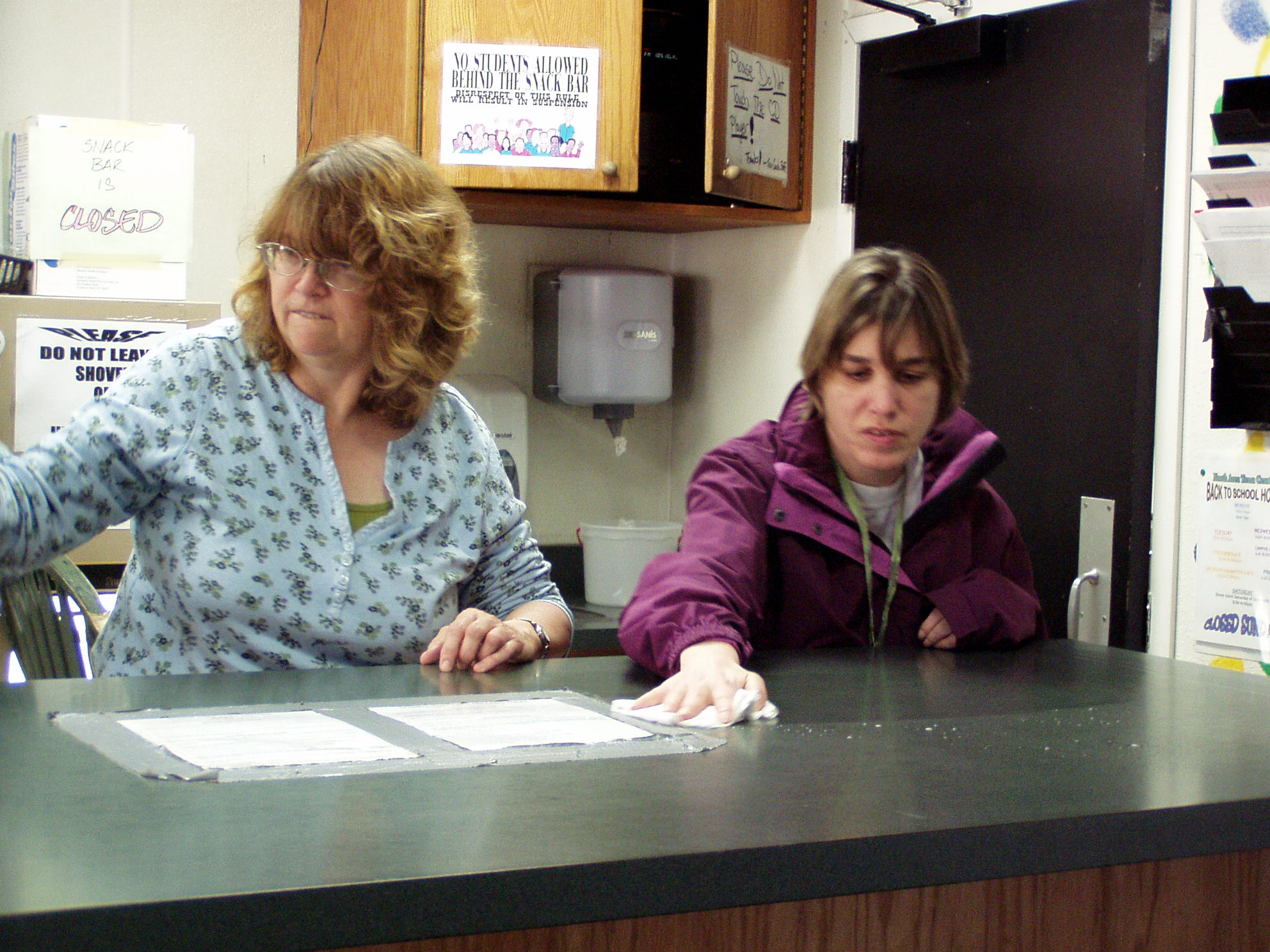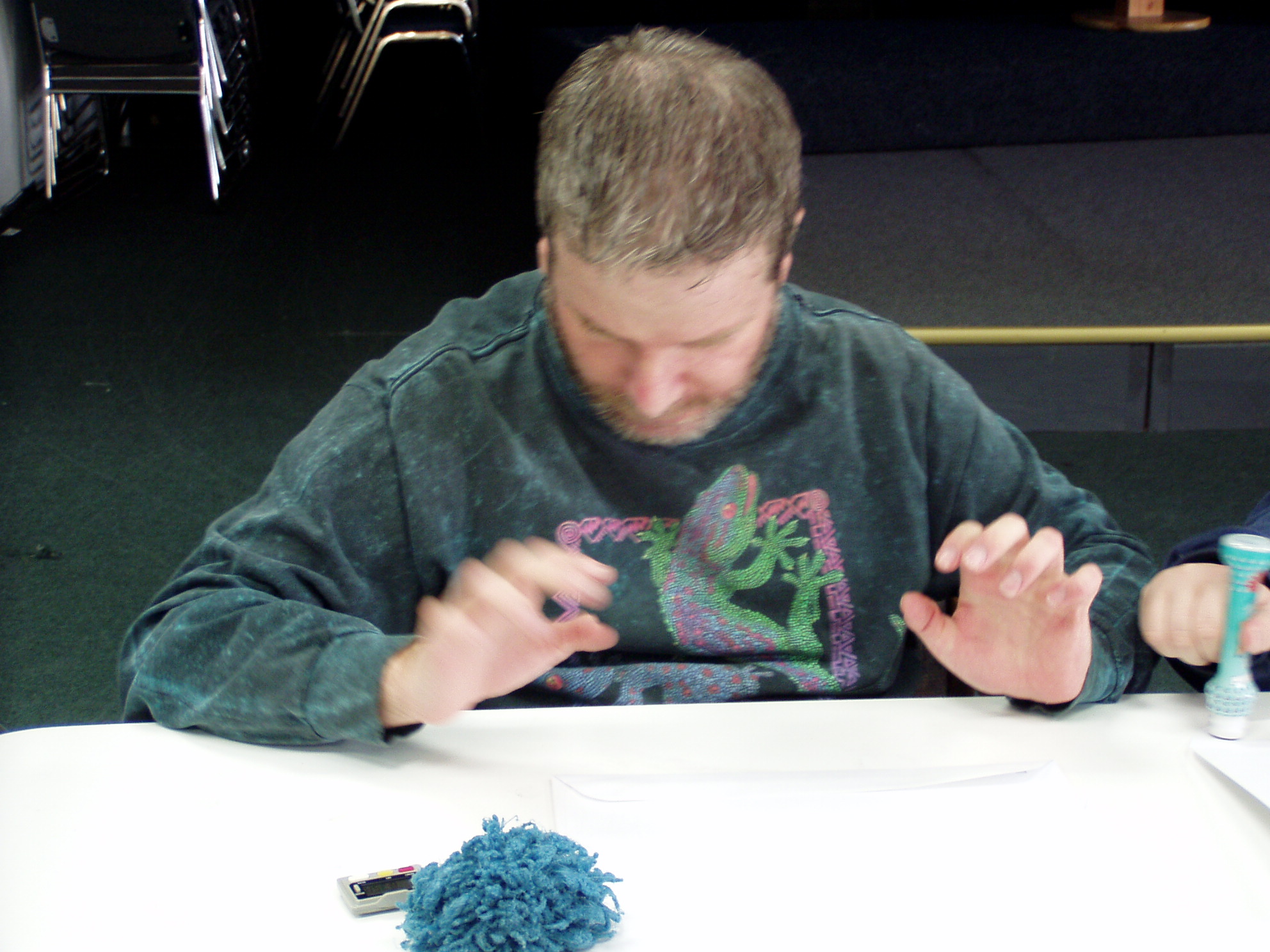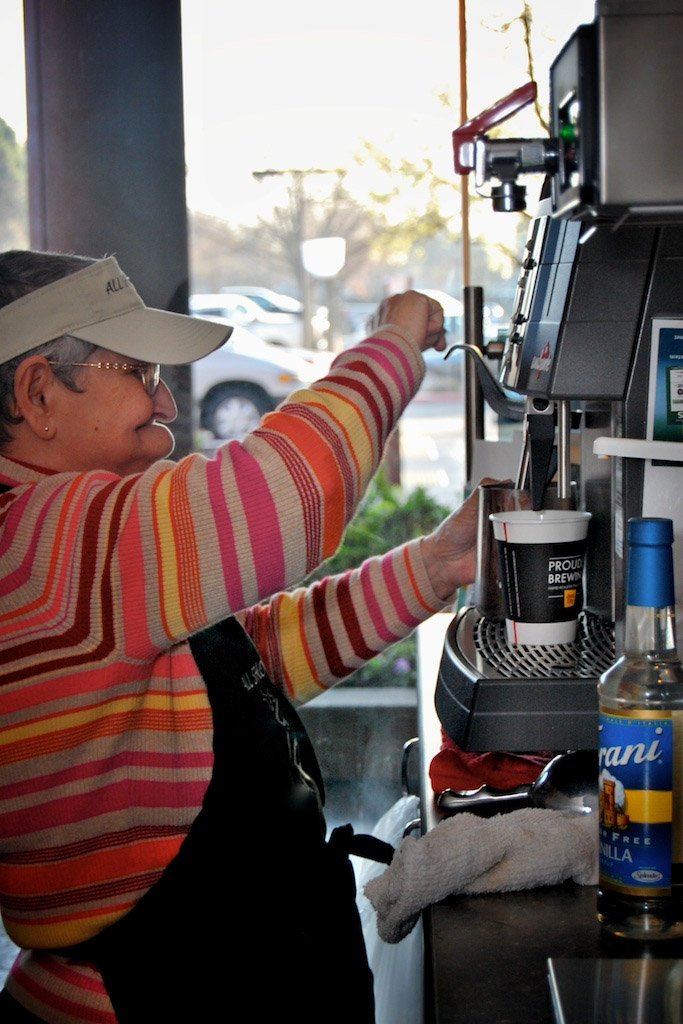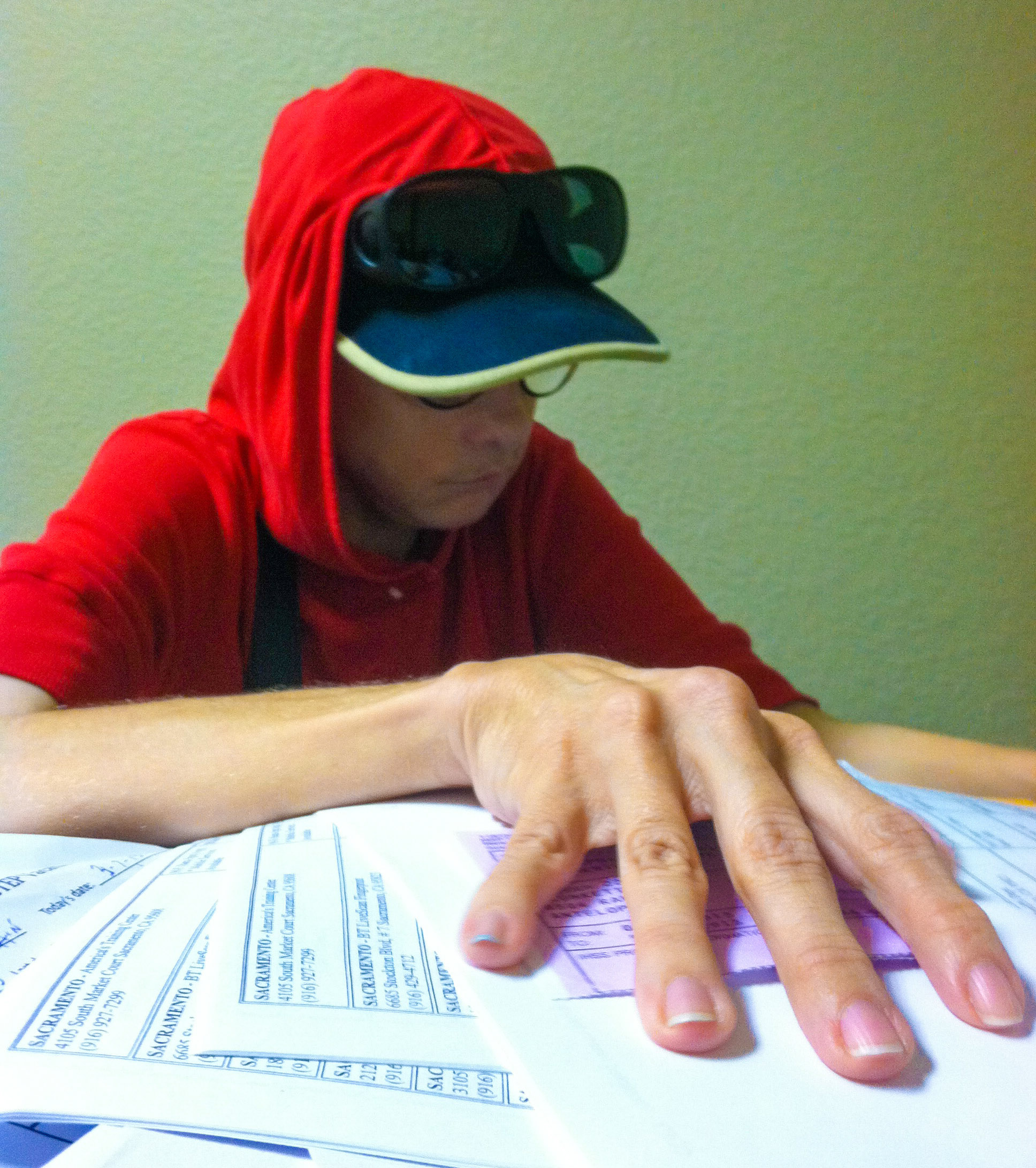 Referral Submit
Our Employment Services are available through the Sacramento central Valley, Placer County, and Sonoma/Napa County.
The Consumer, family member or Service Coordinator can submit a referral using our online portal. Through this online portal you will be able to fill out the requested information at attached the required documents for the referral. Once submitting the referral, it will be sent directly to our referral coordinator and the appropriate Program Director/Manager of the requested services will be notified of the new referral in the system.
The individual must be receiving or be in the process to receive services from one of California's 21 regional centers. Strategies to Empower People are vendorized through the Alta California Regional center and North Bay Regional Center.
The referral Form will ask for specific documents to be attached please ensure you attach the requested documents as they are needed to continue the referral process. The online form does list what documents are needed.