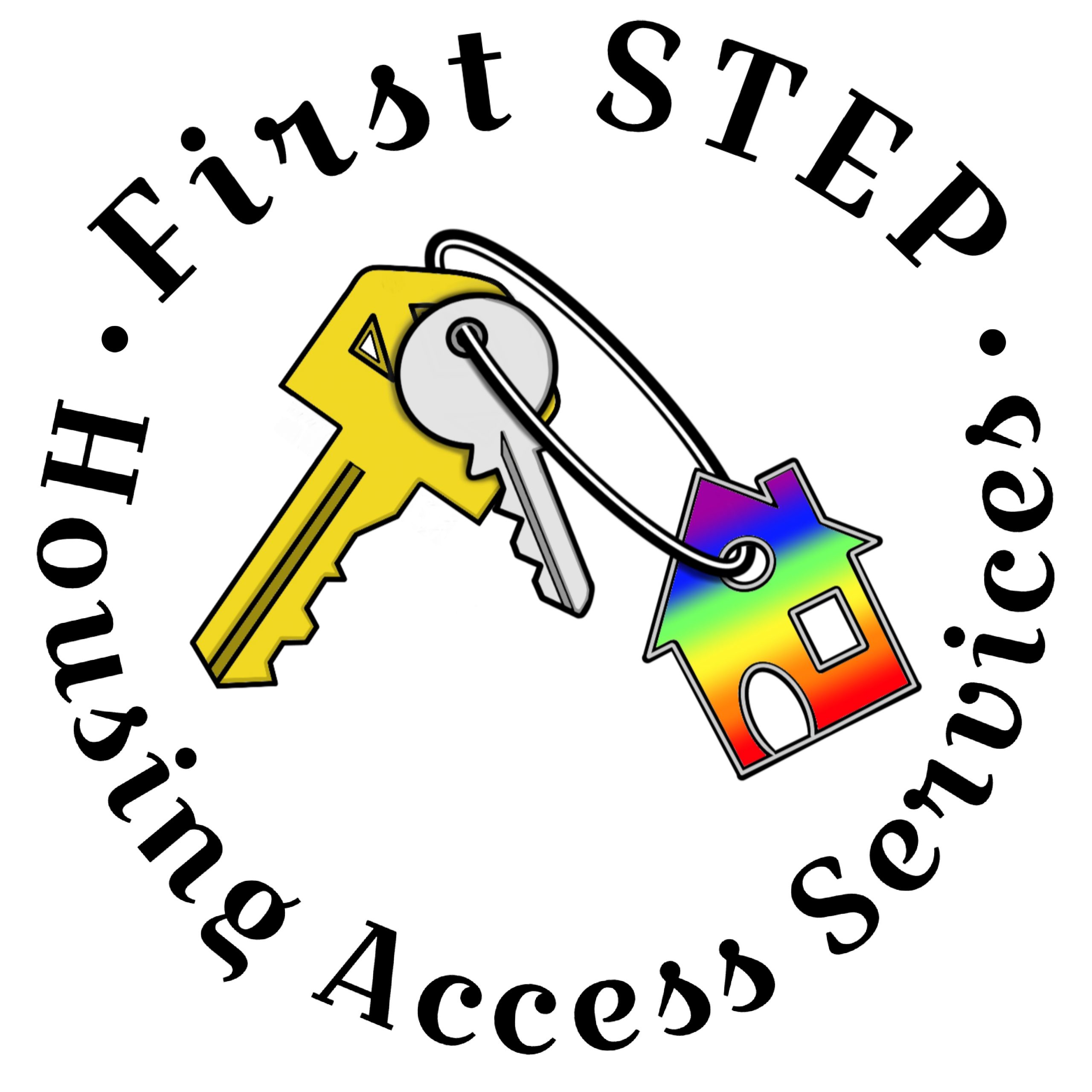 First STEP Housing Access Program
Our housing team experts will conduct a thorough screening and assessment to help identify and develop a plan that will address barriers to housing. Following assessments, our team will assist to:
Create a housing support plan
Establish long and short-term goals
Identify other services, including generic resources, to cover costs associated with setting up new residence. (Deposits, Retrofitting, Cleaning, etc..)
Search for housing
Apply for housing
Meet with landlords
Move-in and move-out
Housing Support Crisis Plan
This plan is initiated as soon as Housing Access Service (HAS) identifies or is aware of a crisis situation that may cause a loss of housing.
HAS works to ensure safety of all parties involved
HAS assists with location of temporary housing if needed (Hotel/Motel)
HAS reviews all leases or rental agreements to ensure that all obligations and regulations are observed
Referral Submit
Housing Access Services are available through the Sacramento Central Valley, Placer County and Sonoma/Napa Counties. Housing Access Services plans are initiated once they identify or are aware of a crisis situation that may cause a loss of housing.
The individual must be receiving or be in the process to receive services from one of California's 21 regional centers. Strategies to Empower People are vendorized through the Alta California Regional center and North Bay Regional Center.
Housing referral must come through your Service Coordinator through the Regional Center; as Housing referrals must go through a committee to be forwarded over to Strategies to Empower People for possible services. If you have any questions or concerns you can reach out via email to Referrals@stepagency.com