Enhanced Supported Living Services
Program Overview
Enhanced Supported Living Services are designed for adults with intellectual/developmental disabilities who have a current or previous history of psychological and/or medical crisis, that creates a need for higher level supports and staff who have more extensive training and/or experience. While encompassing all the components of traditional SLS, this program focuses on individuals with higher needs and medical/behavioral challenges. Individuals in this program are referred to this more intensive service model by Regional Center committees.
The Enhanced SLS Program starts with a comprehensive assessment conducted by the ESLS program team and lead by Dr. Ruth Myers.   Once accepted into the program, each employer assist with developing a dynamic Flexible and Tailored Support Plan that focuses on Trauma Informed Care, deinstitutionalization and bio-medical supports to assist with stabilization or as deflection from more restrictive placements.  Our Enhanced SLS helps individuals make safe choices, develop their own internal controls, manage their environment, and develop their own personal communication systems.  Our program is based on the philosophy that comfort and accommodation leads to healing and creates lasting change rather than traditional behavioral modification models which use control and coercion.
Most often, individuals in the Enhanced SLS program have been or are at risk of being placed at Developmental Centers, behavioral group homes, crisis homes, psychiatric hospitals/facilities, correctional facilities, emergency rooms or mobile crisis units.
Our Program Beliefs:
There are reasons and needs behind ALL challenging behaviors
Severe, long-term treatment-resistant behaviors have a medical or biomedical function
All people regardless of disability should be treated with compassion and respect
Environments should be adapted for individual success, whenever possible
Almost everybody can safely be supported in their own communities and homes with the right services and support in place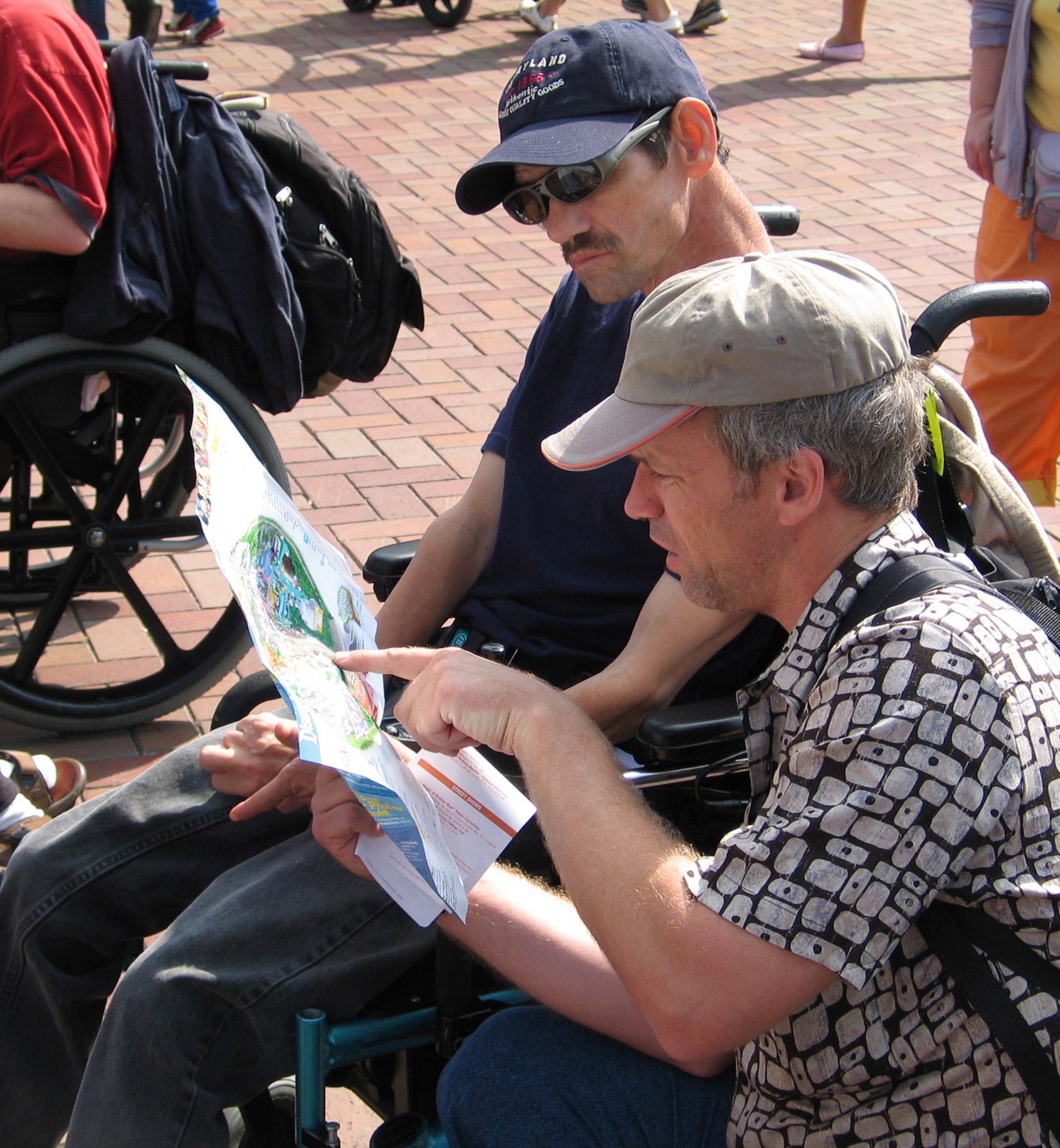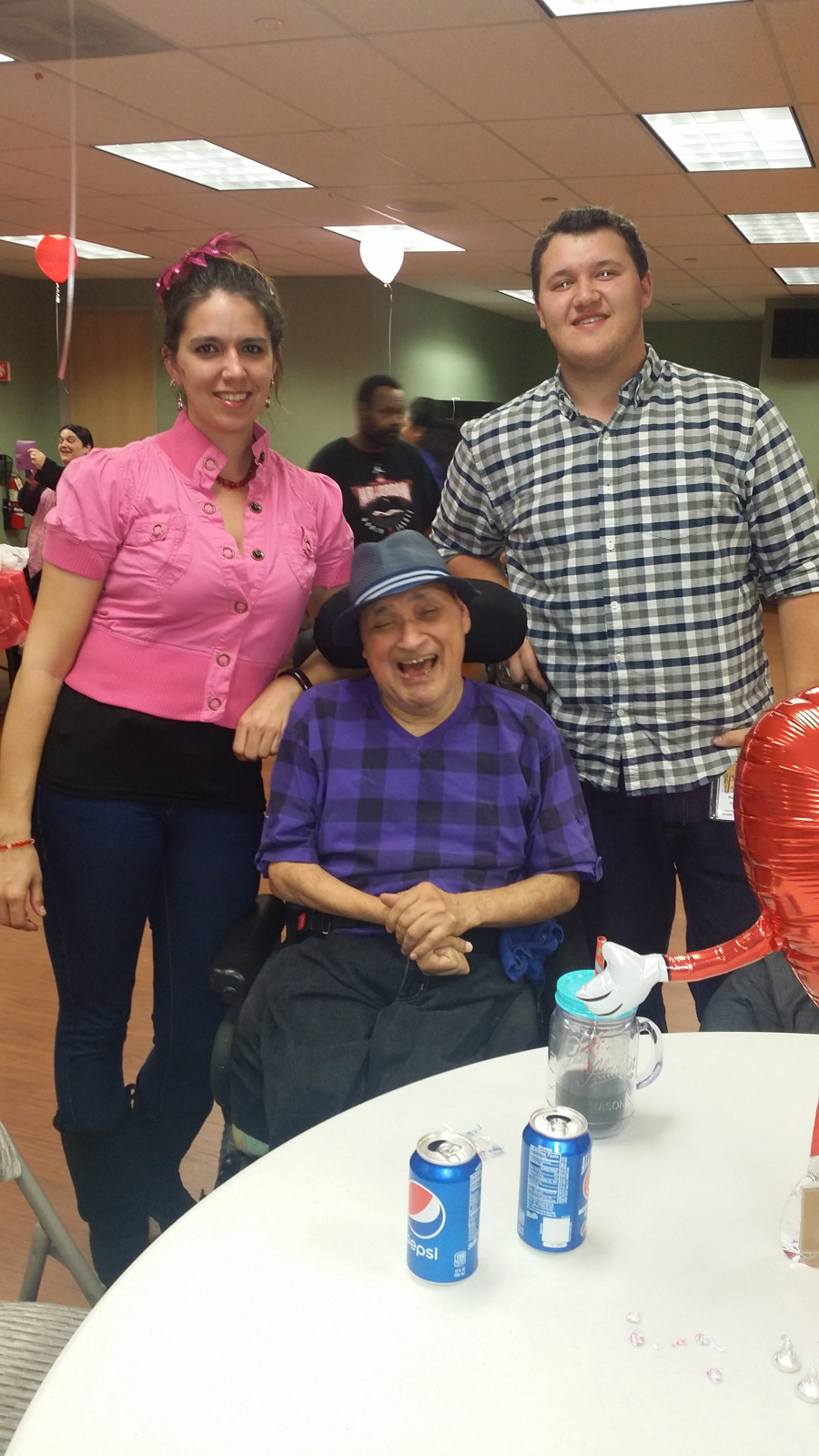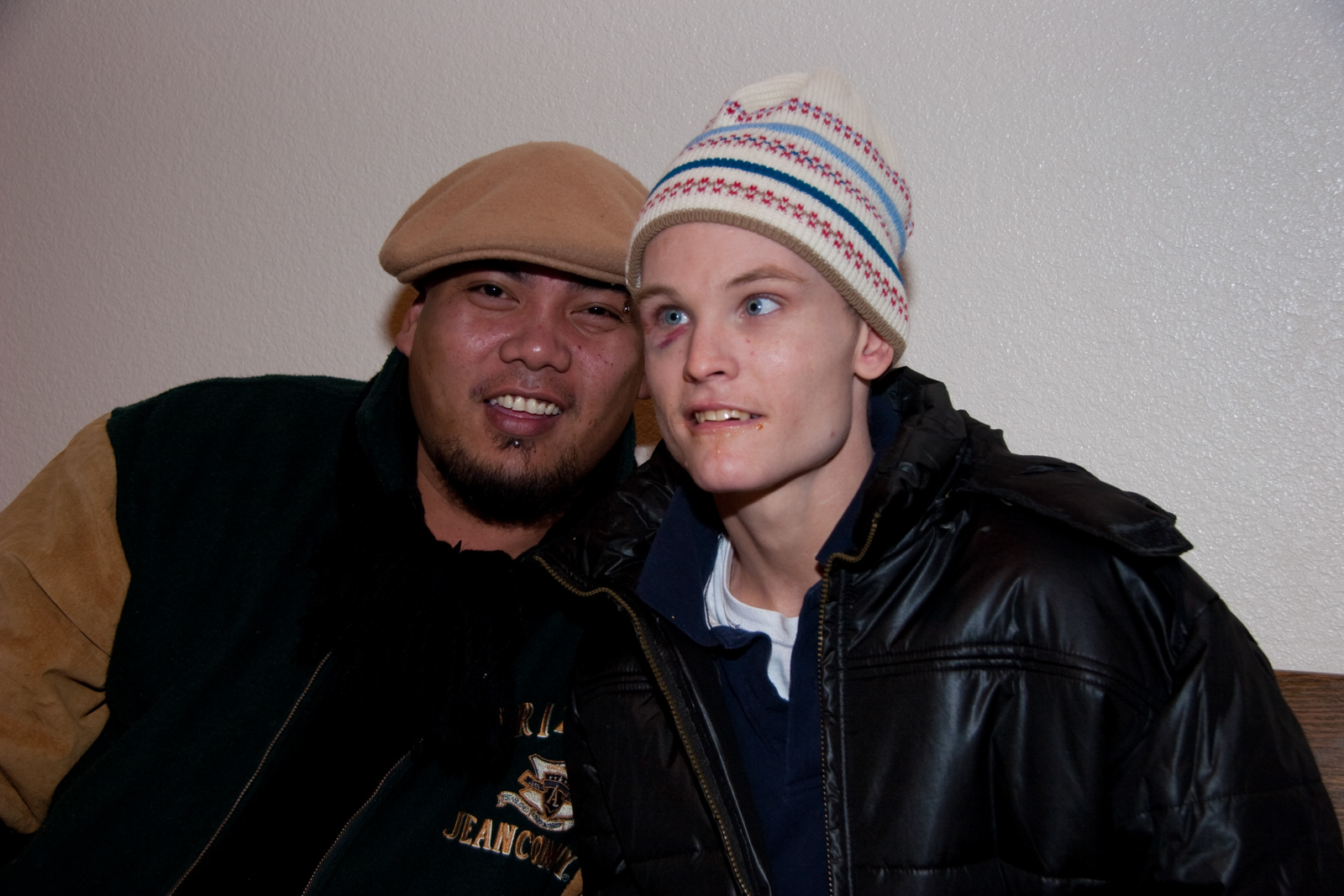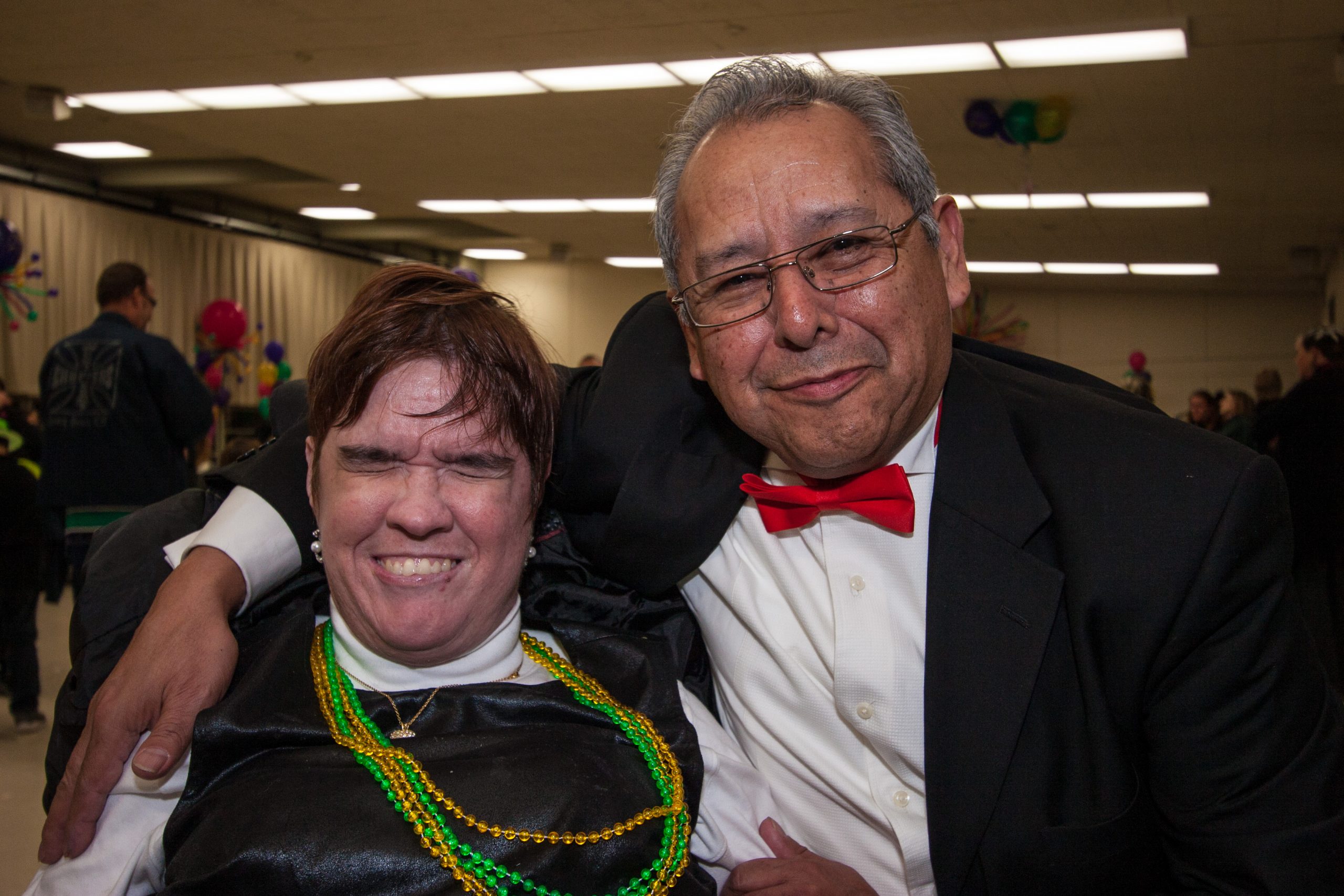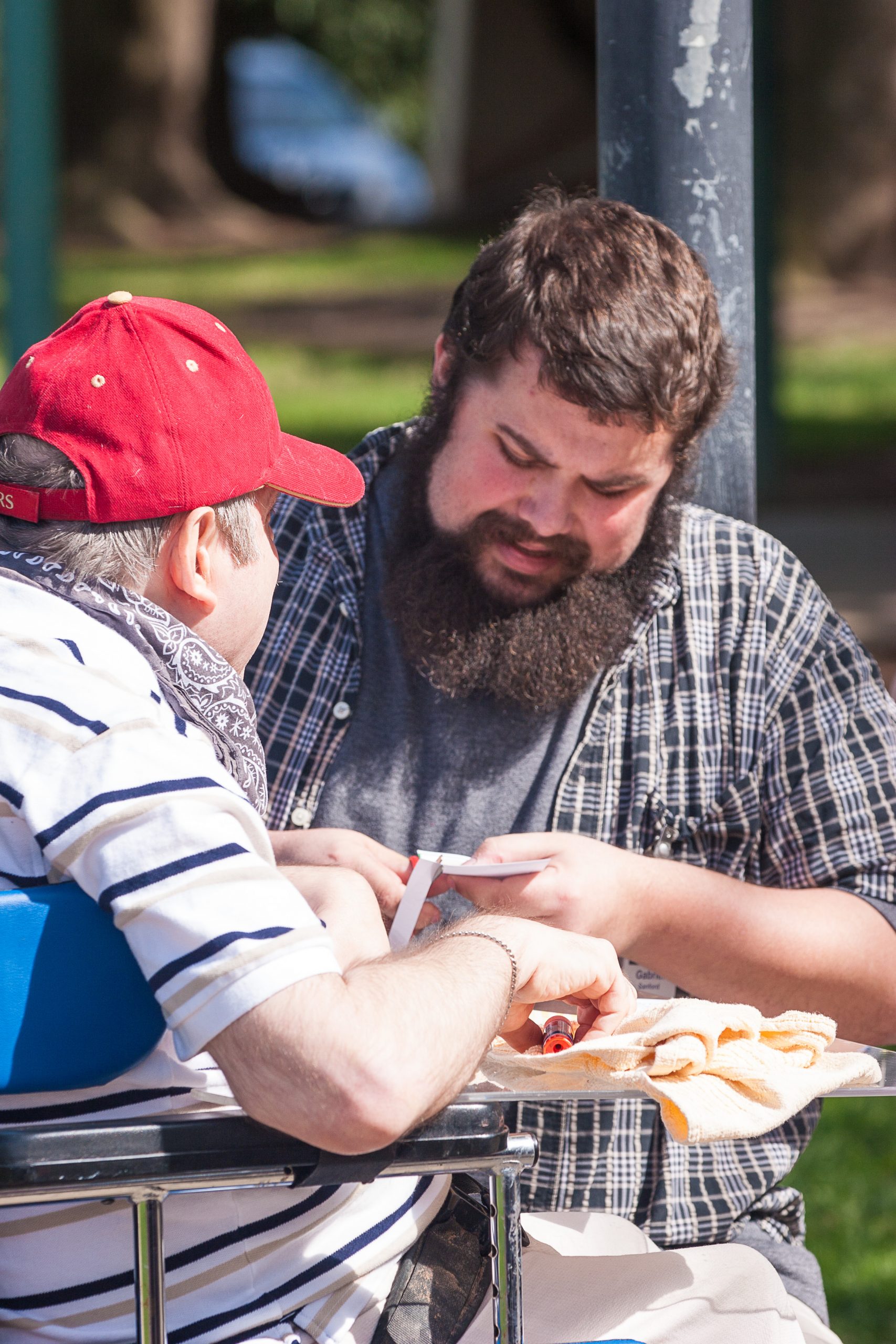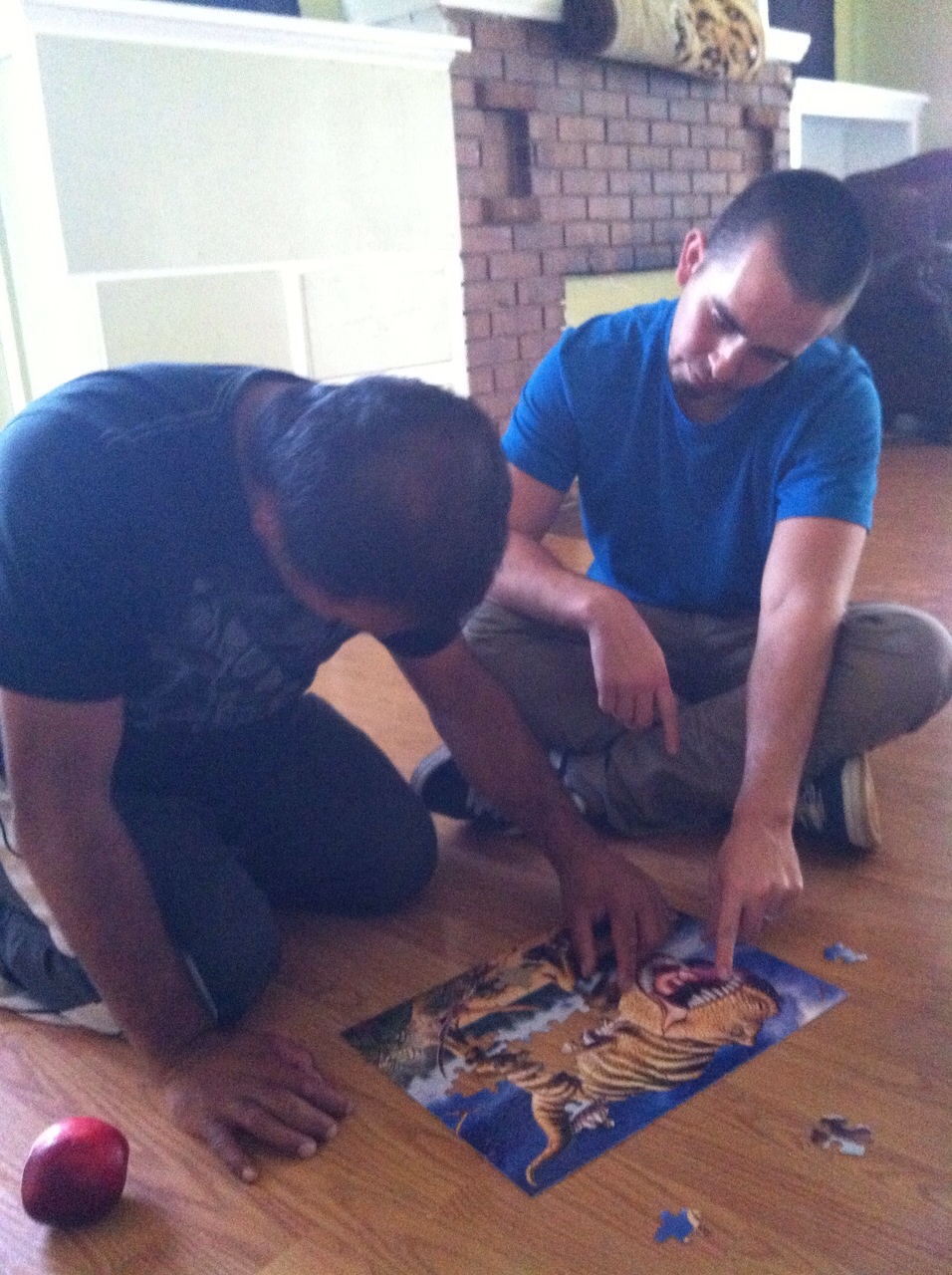 Referral Submit
Our Enhanced Supportive Living Services are available through the Sacramento Central Valley and Solano/Sonoma/Napa Country
All Enhanced Supported Living Services referrals must come through a Service Coordinator at the Regional Center; as these services must be approved by a committee to be forwarded to Strategies to Empower People for evaluation. If you have any questions or concerns, you can reach out via email to Referrals@stepagency.com
The individual must be receiving or be in the process to receive services from one of California's 21 regional centers. Strategies to Empower People is vendorized through the Alta California Regional center and North Bay Regional Center.
If you are a Service Coordinator, who has received authorization for Enhanced SLS services, the referral form will ask for specific documents to be attached.  Please ensure you attach all the requested documents as they are needed to continue the referral process. The online form does list what documents are needed.