Supported Living Services (SLS)
Program Overview
Strategies to Empower People was an early pioneer in Supported Living Services (SLS) and has become a model of innovation since it began offering SLS in 1994. SLS has a unique service delivery, assured by the Lanterman Act and based on the 5 principles: A Home of One's own, Choice and Self Direction, Community membership, Relationships and Flexible and Tailored Services and Supports. SLS helps individuals establish and maintain a safe, stable and self-determined life in their own home by providing assistance with daily living activities, medical needs or behavioral supports.
Supported Living Services are provided to adults with intellectual and/or developmental disabilities who qualify for Regional Center funding and have basic medical needs, physical disabilities or mental health challenges. SLS supports individuals with living their best lives through Person Centered Active Supports, engaging them in activities of daily living, medical supports, basic behavioral supports and much more.
Respect, inclusion and choice are hallmarks of our SLS program. We work to shatter outdated expectations so that individuals can lead meaningful lives with nurturing relationships, full membership in the community and long-range personal goals. These are specialized, tailored services are designed to secure the maximum level of personal independence/development.
Supported Living Services are comprehensive and individuals are supported by a Direct Support Professional to provide essential daily supports, while also offering more dynamic services, ranging from:
Grocery shopping, cooking and feeding
Personal hygiene, bathing and dressing
24/7 support, including overnight support
Medical care needs, mental health needs and behavioral health needs
Physical Health & Mental health
Financial Management- i.e., Cal Able, Payee Services, SSI/SSA, MediCal/MediCare, In-Home-Support-Services (IHSS)
Housing- i.e., Section 8, HUD, Accessible Housing
Navigation of Relationships
Communication Supports i.e., American Sign Language, Spanish, Communication Technology
Accessing Generic Resources- i.e., Food Banks, Cal Fresh, TANF
End of Life Planning- i.e., POLST-Physician Orders for Life-Sustaining Treatment, Advance Directives, funeral planning
Referrals to other services as the needs arise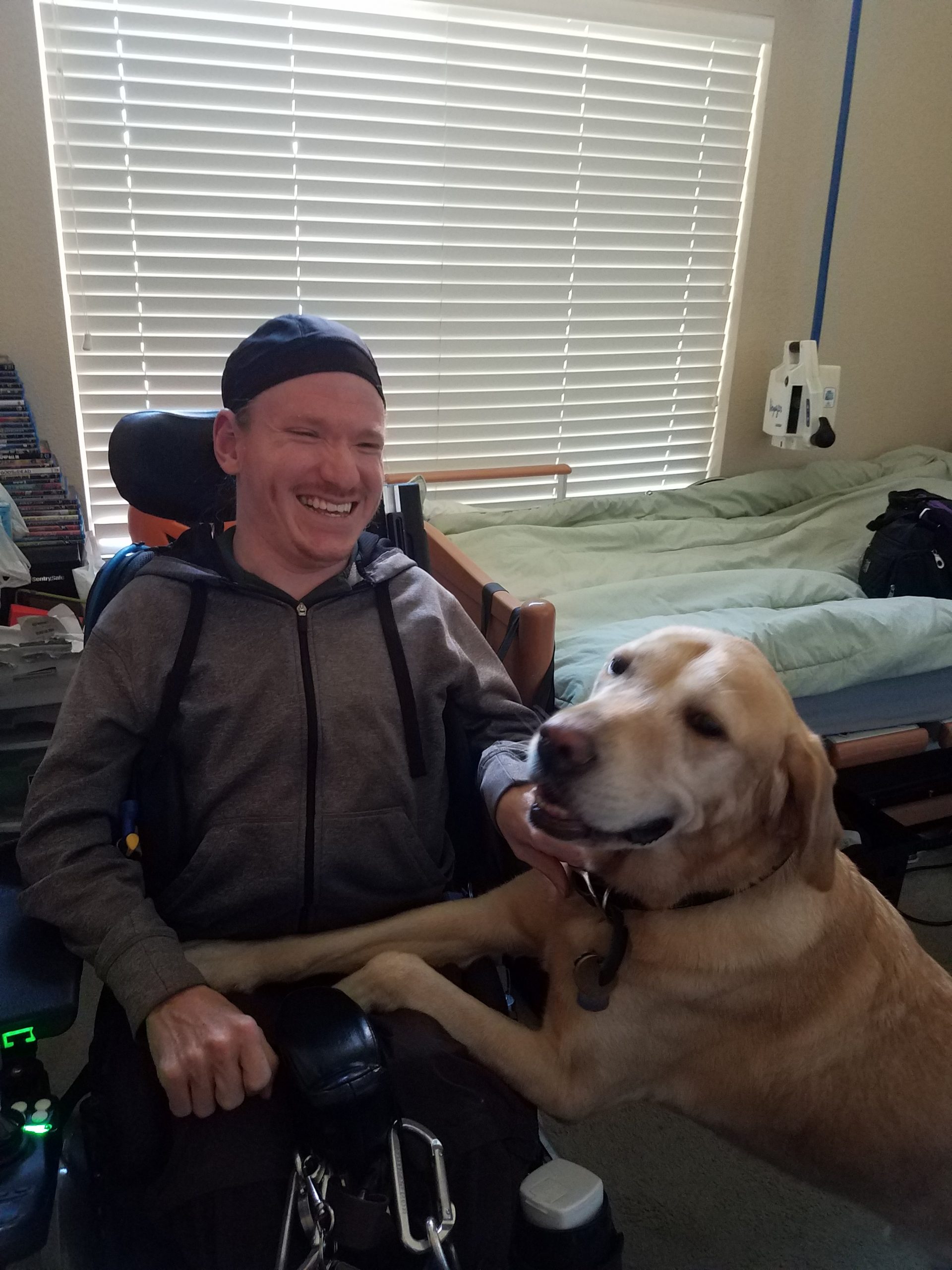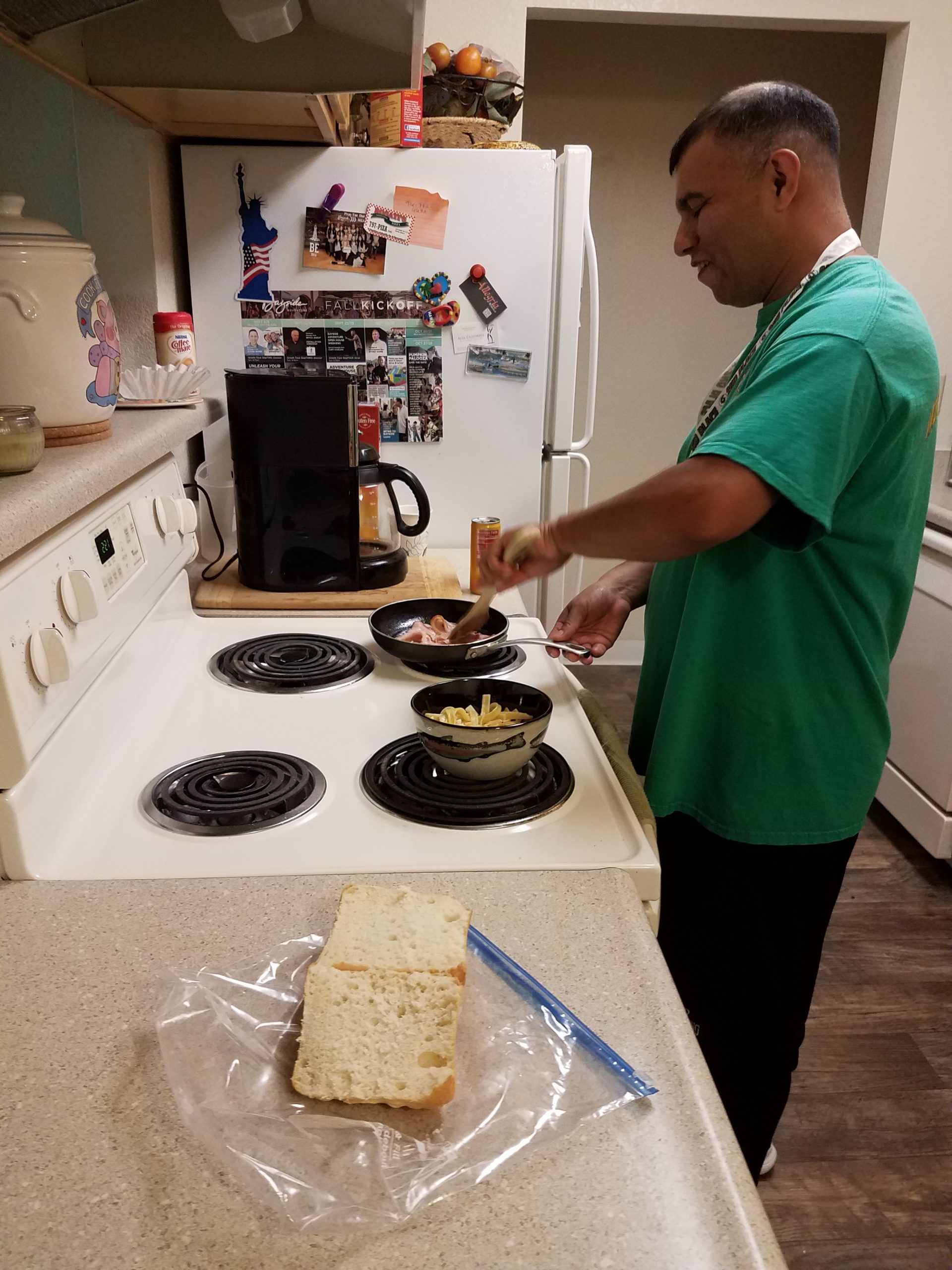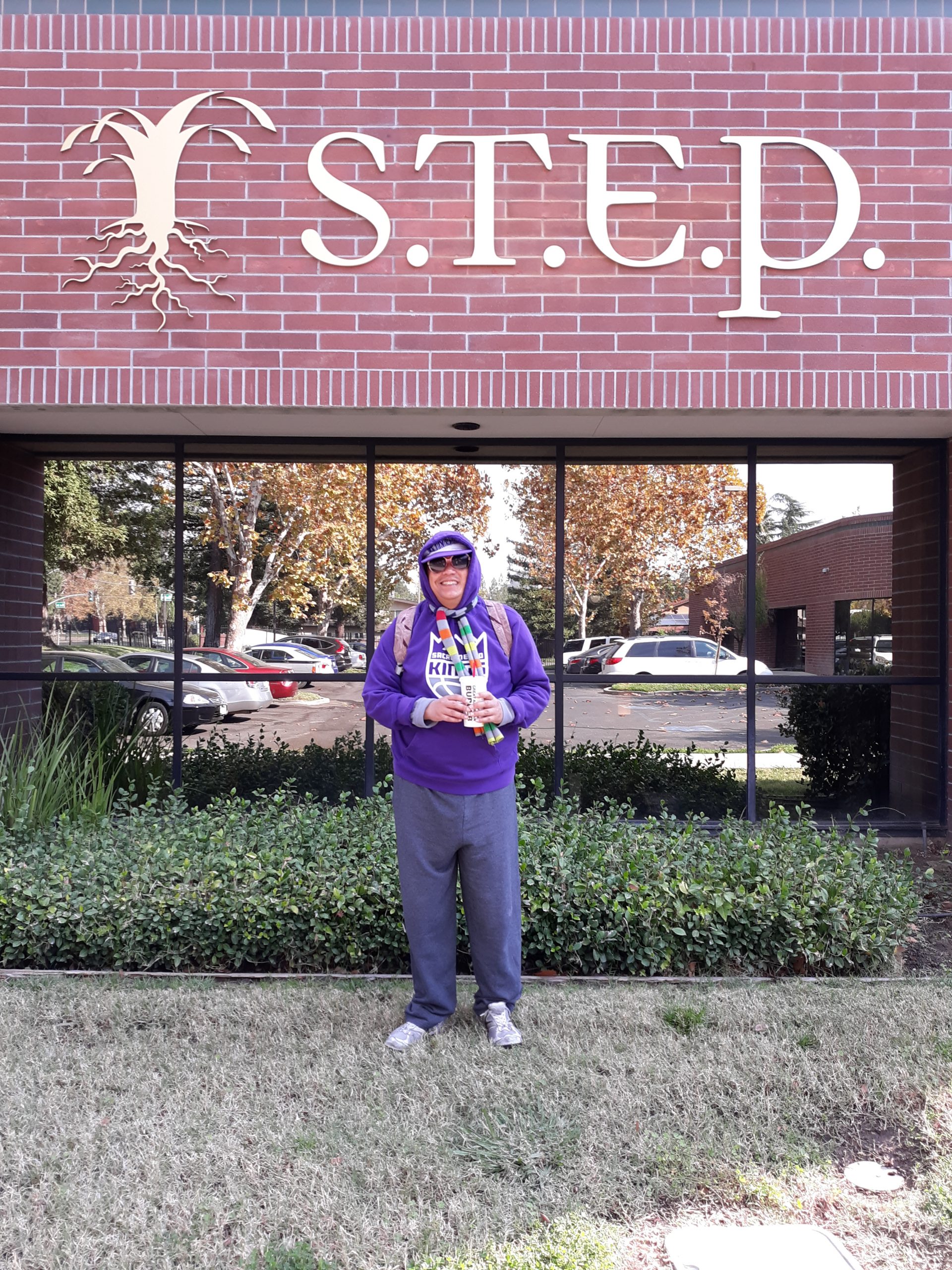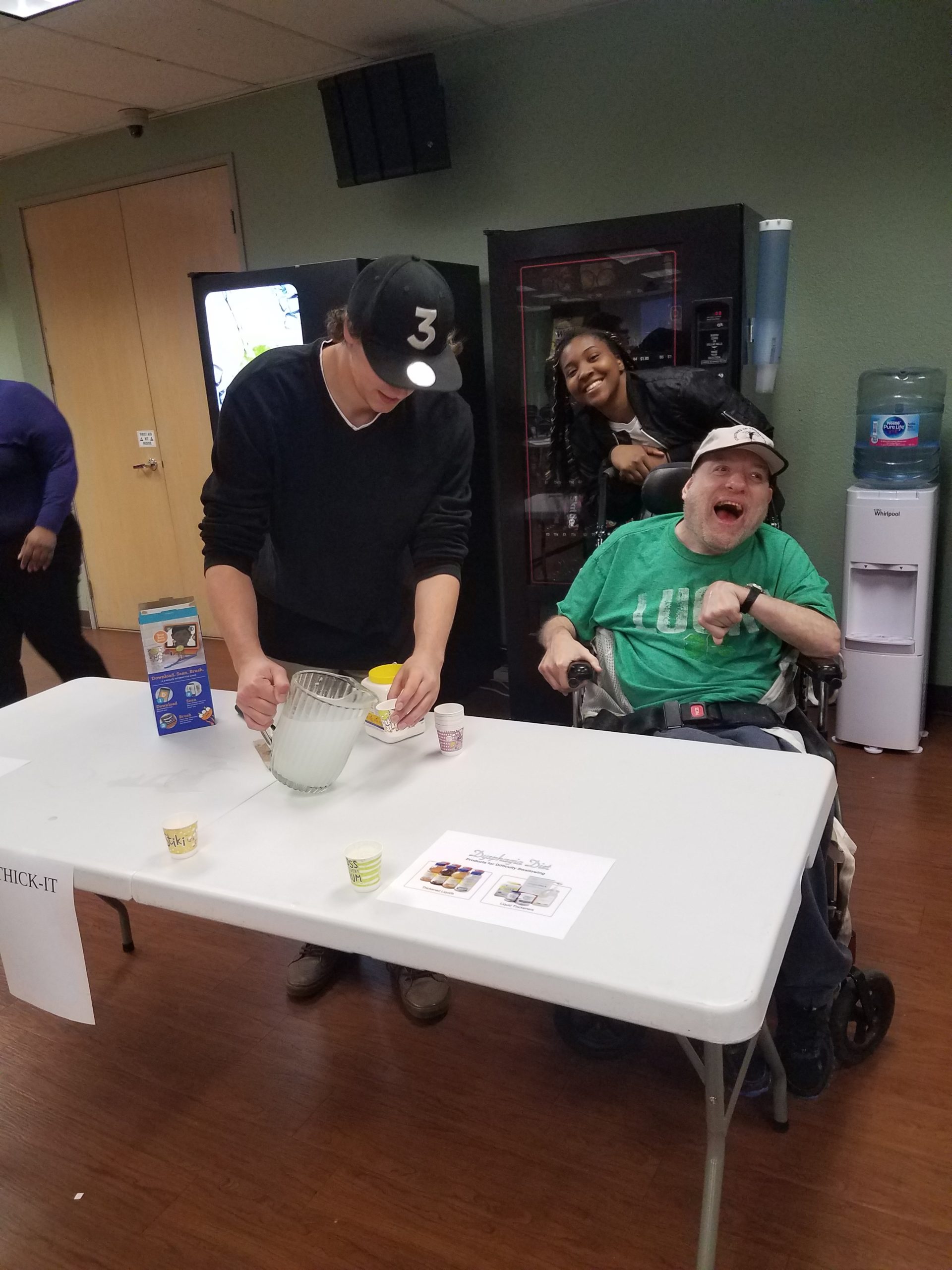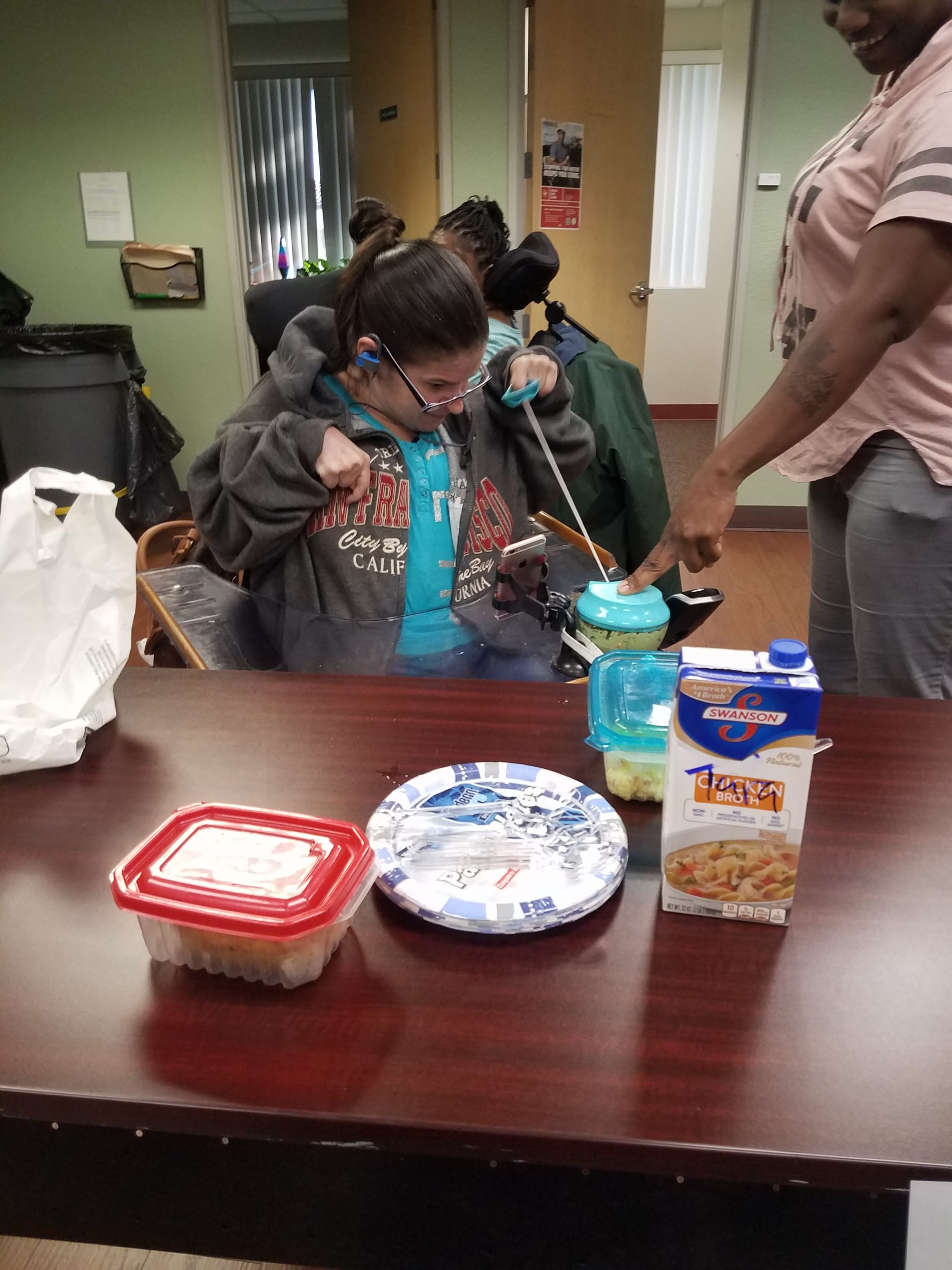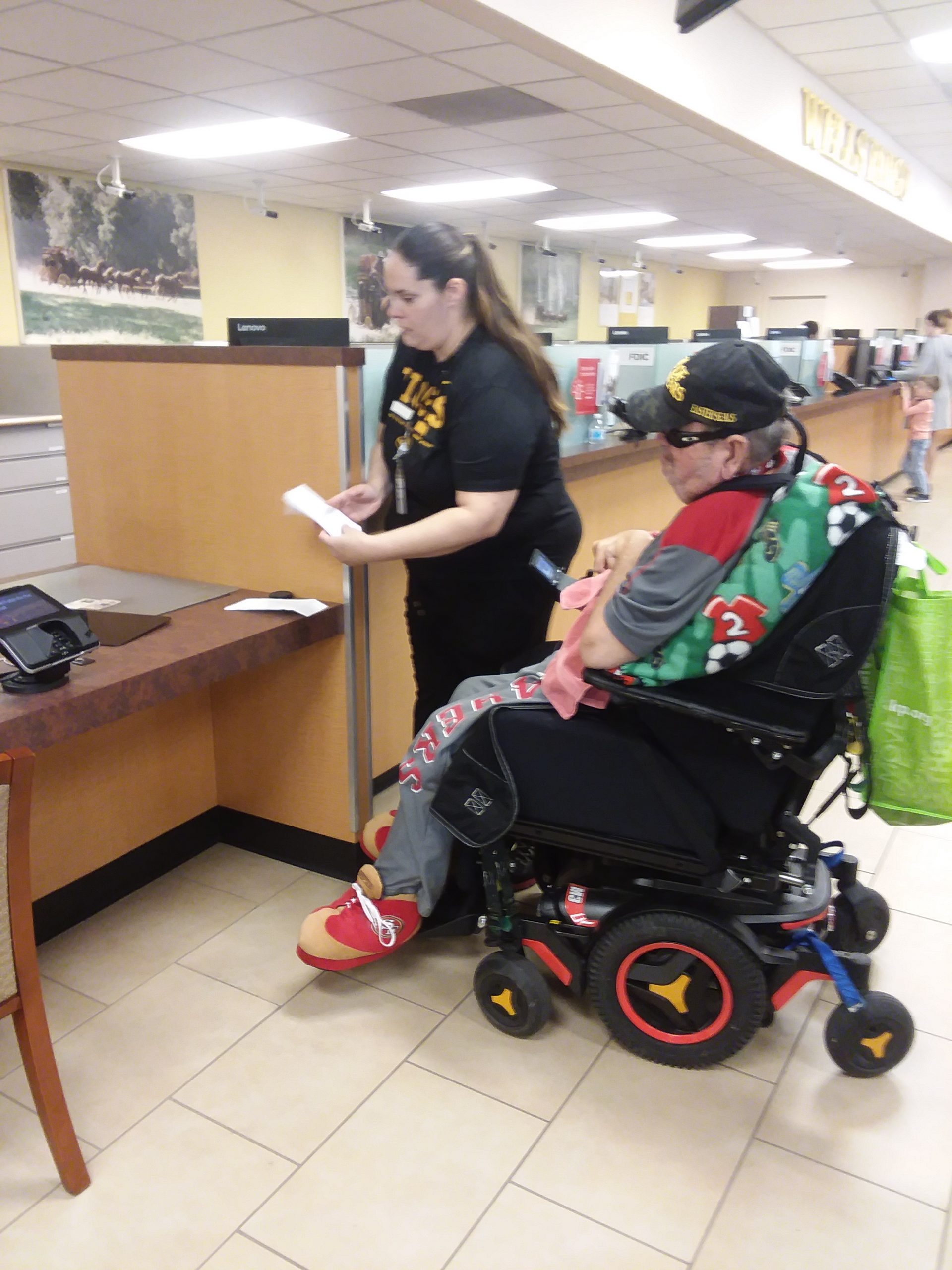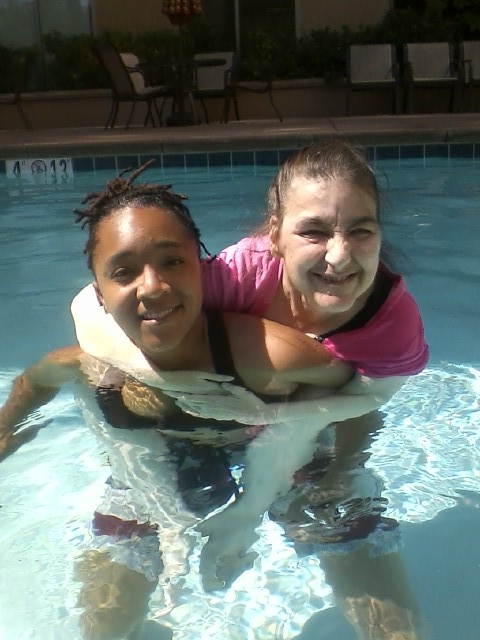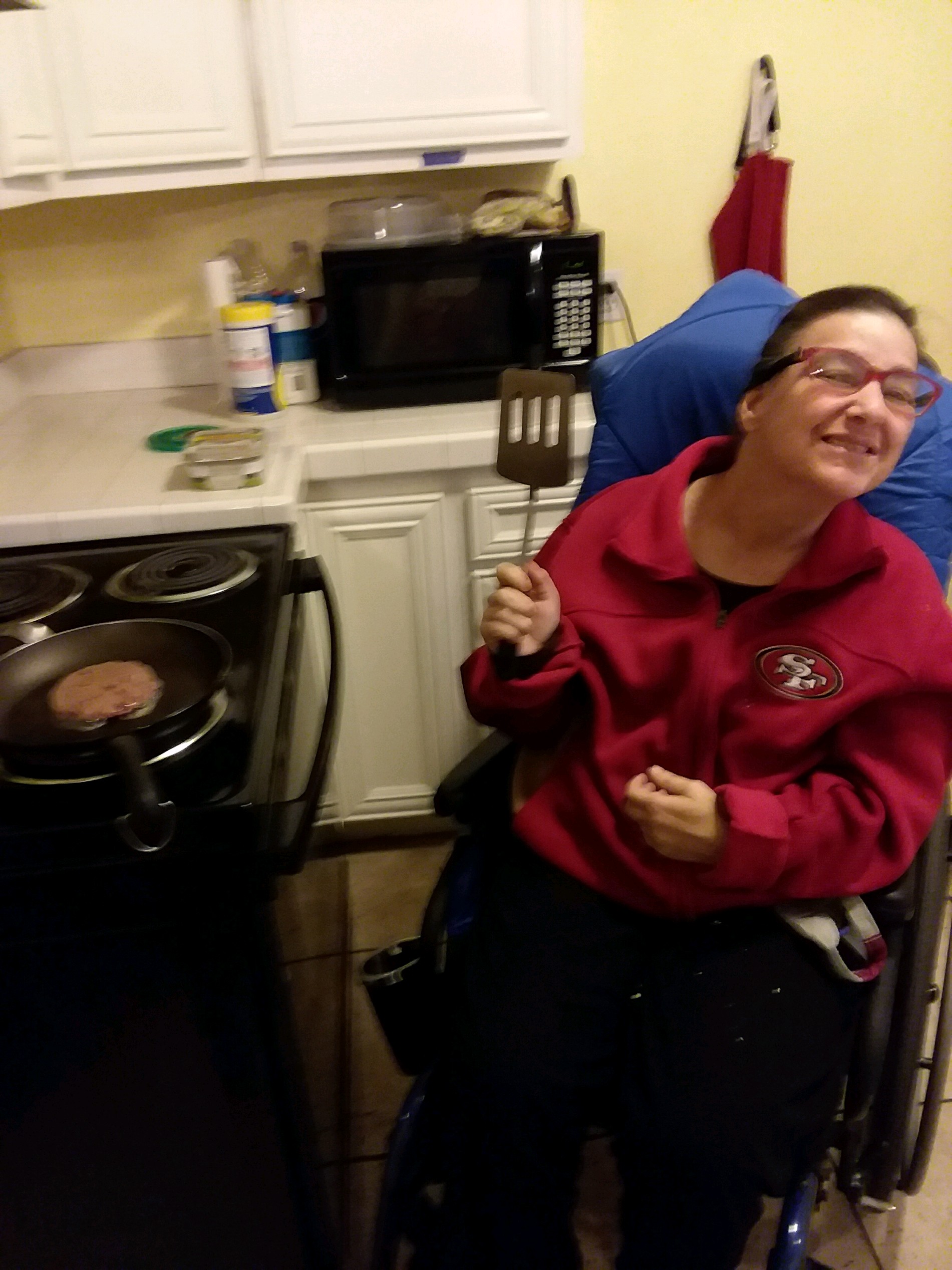 Referral Submit
Our Supportive Living Service are available through the Sacramento central Valley, Placer County, and Sonoma/Napa County.
The Consumer, family member or Service Coordinator can submit a referral using our online portal. Through this online portal you will be able to fill out the requested information at attached the required documents for the referral. Once submitting the referral, it will be sent directly to our referral coordinator and the appropriate Program Director/Manager of the requested services will be notified of the new referral in the system.
The individual must be receiving or be in the process to receive services from one of California's 21 regional centers. Strategies to Empower People are vendorized through the Alta California Regional center and North Bay Regional Center.
The referral Form will ask for specific documents to be attached please ensure you attach the requested documents as they are needed to continue the referral process. The online form does list what documents are needed.