We're ready to work for you
We assist in job development and placement in addition to micro-business development while providing ongoing support to the people we support, their employers, and the business as a whole. We consult with businesses and individuals to assess their everyday needs and place our workers in positions or contracts where they can be the most beneficial. Our workers are able to perform a variety of jobs, which can lighten the load for anyone.
You will not find a workforce that is more dependable, punctual, thorough, flexible, and positive! These businesses have graciously consented that you may contact them for a reference.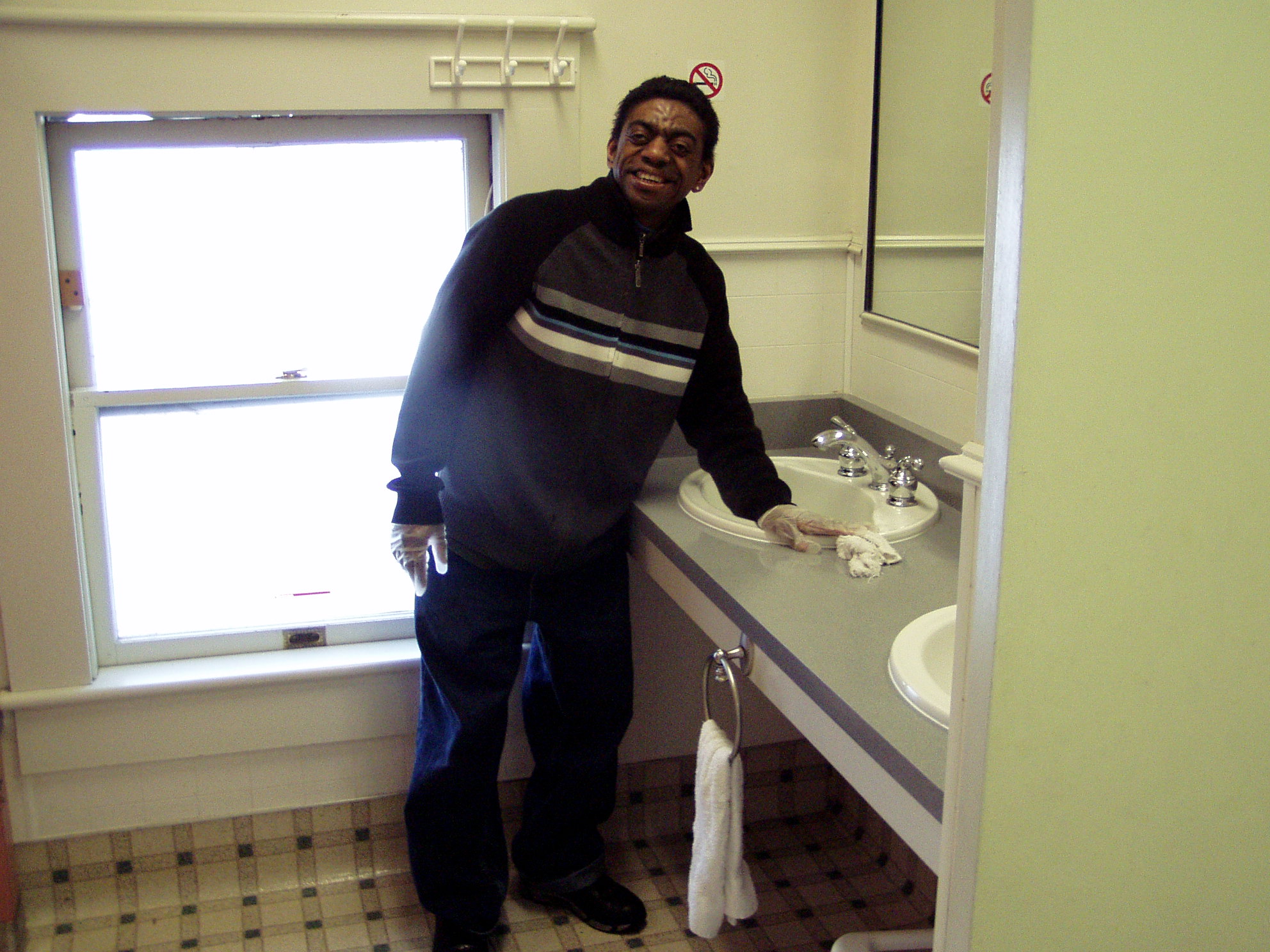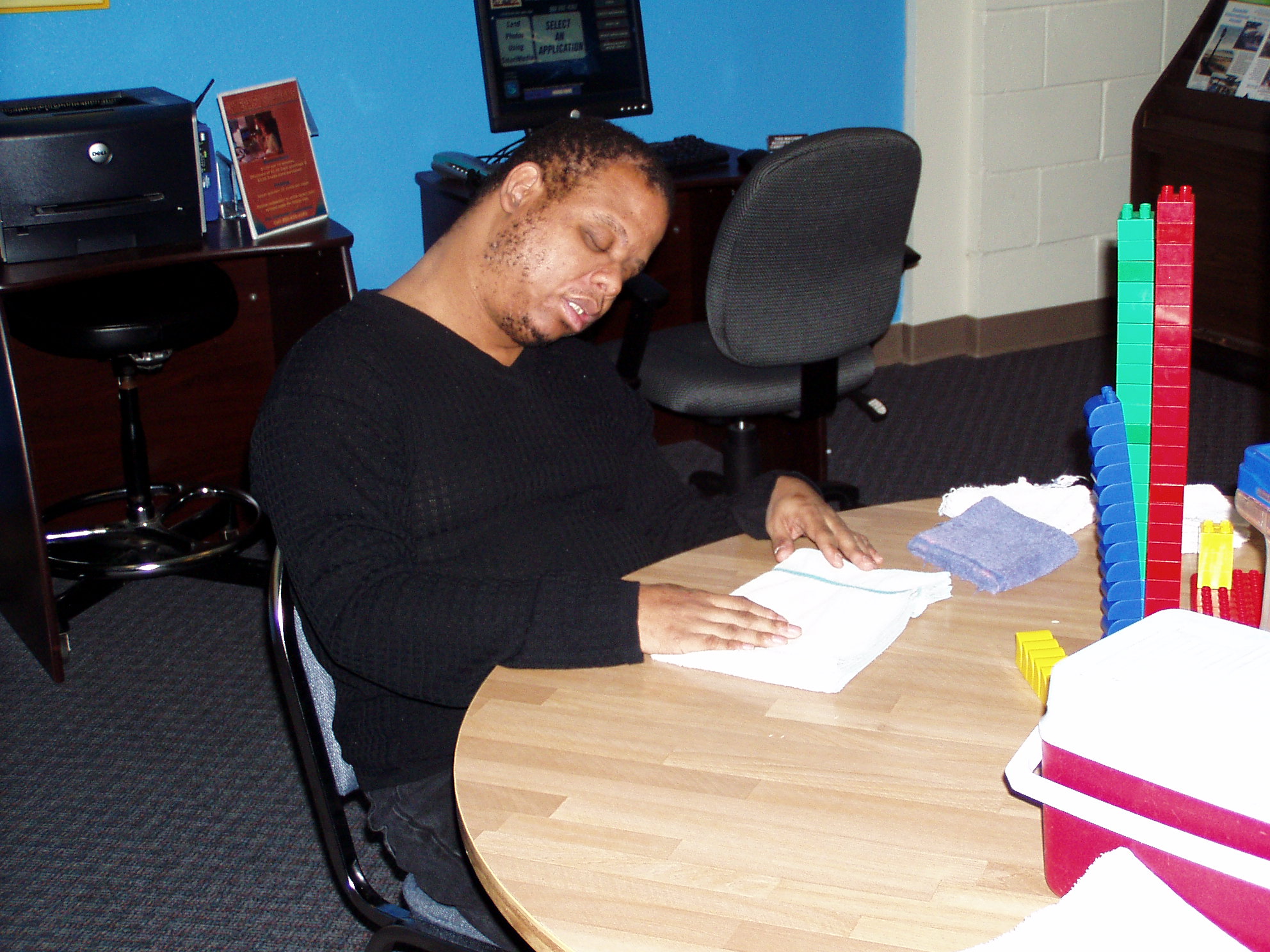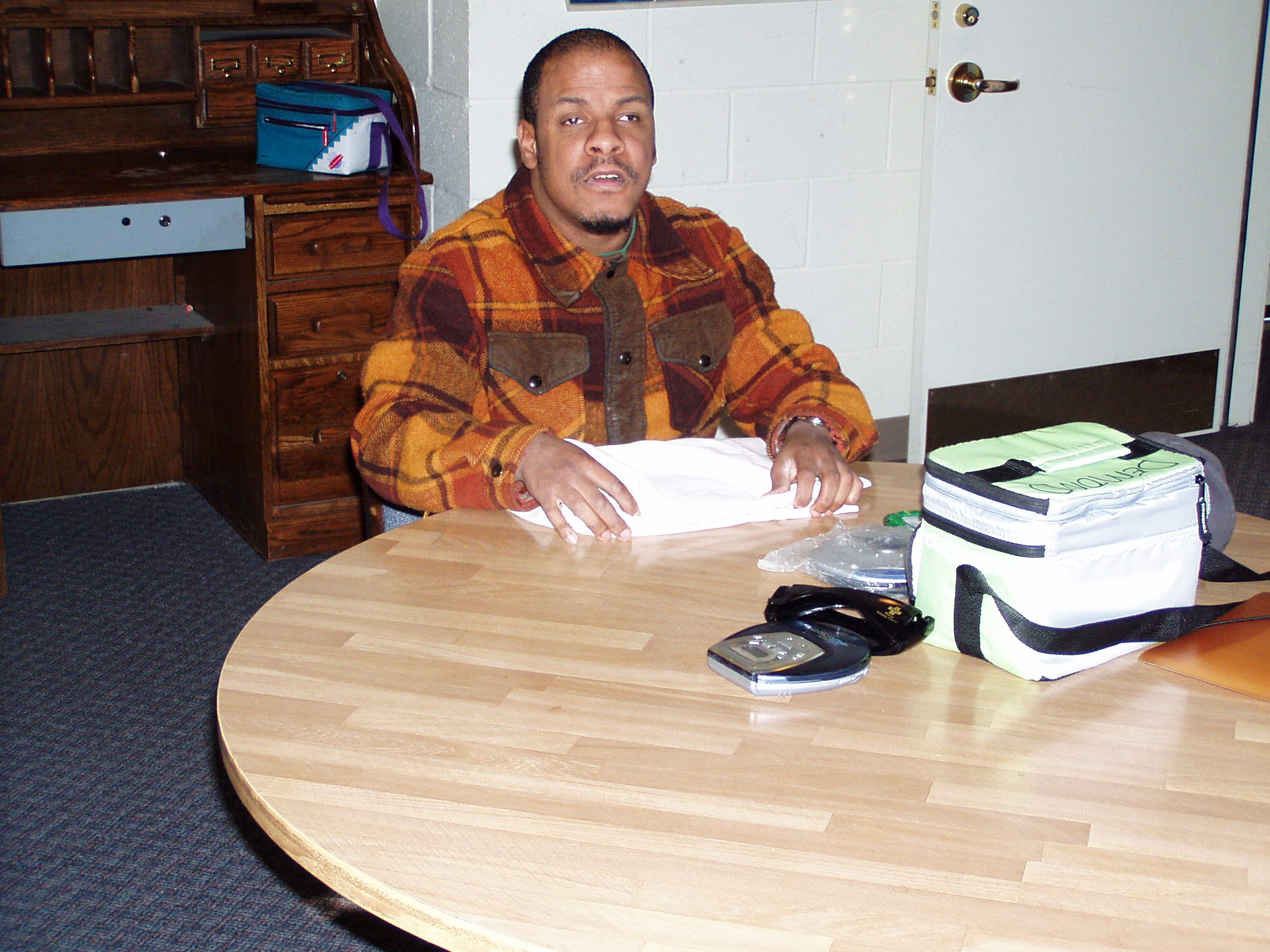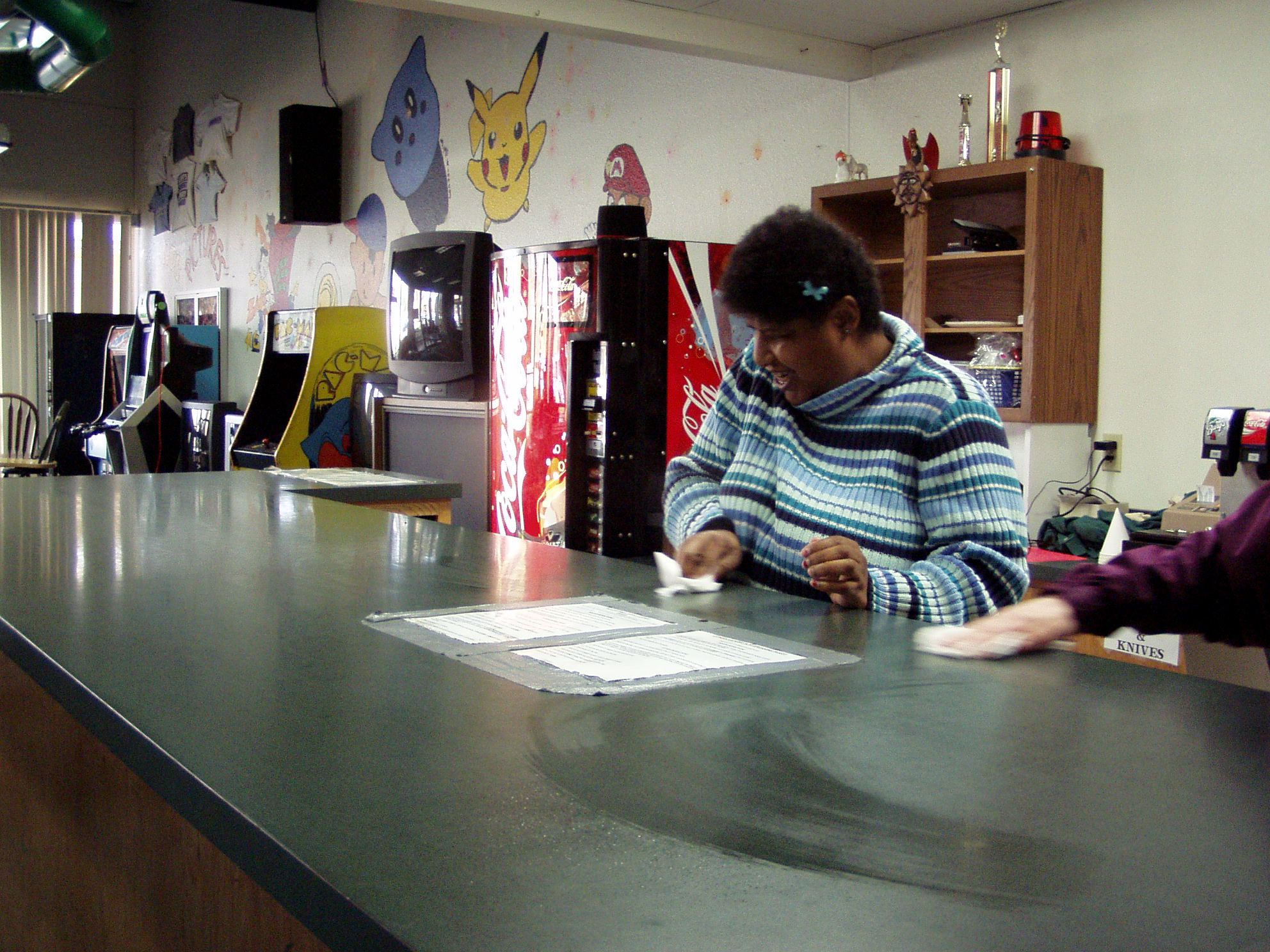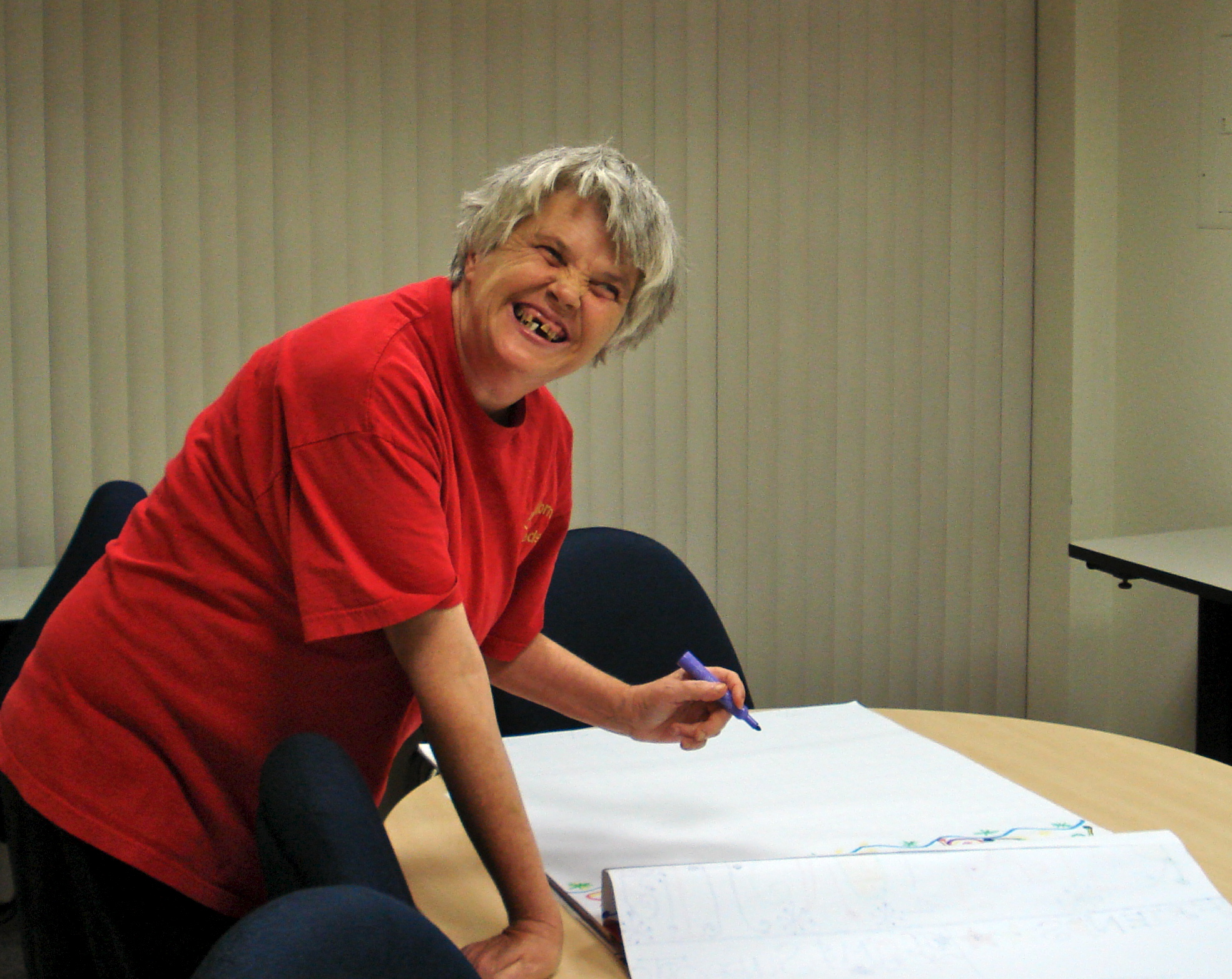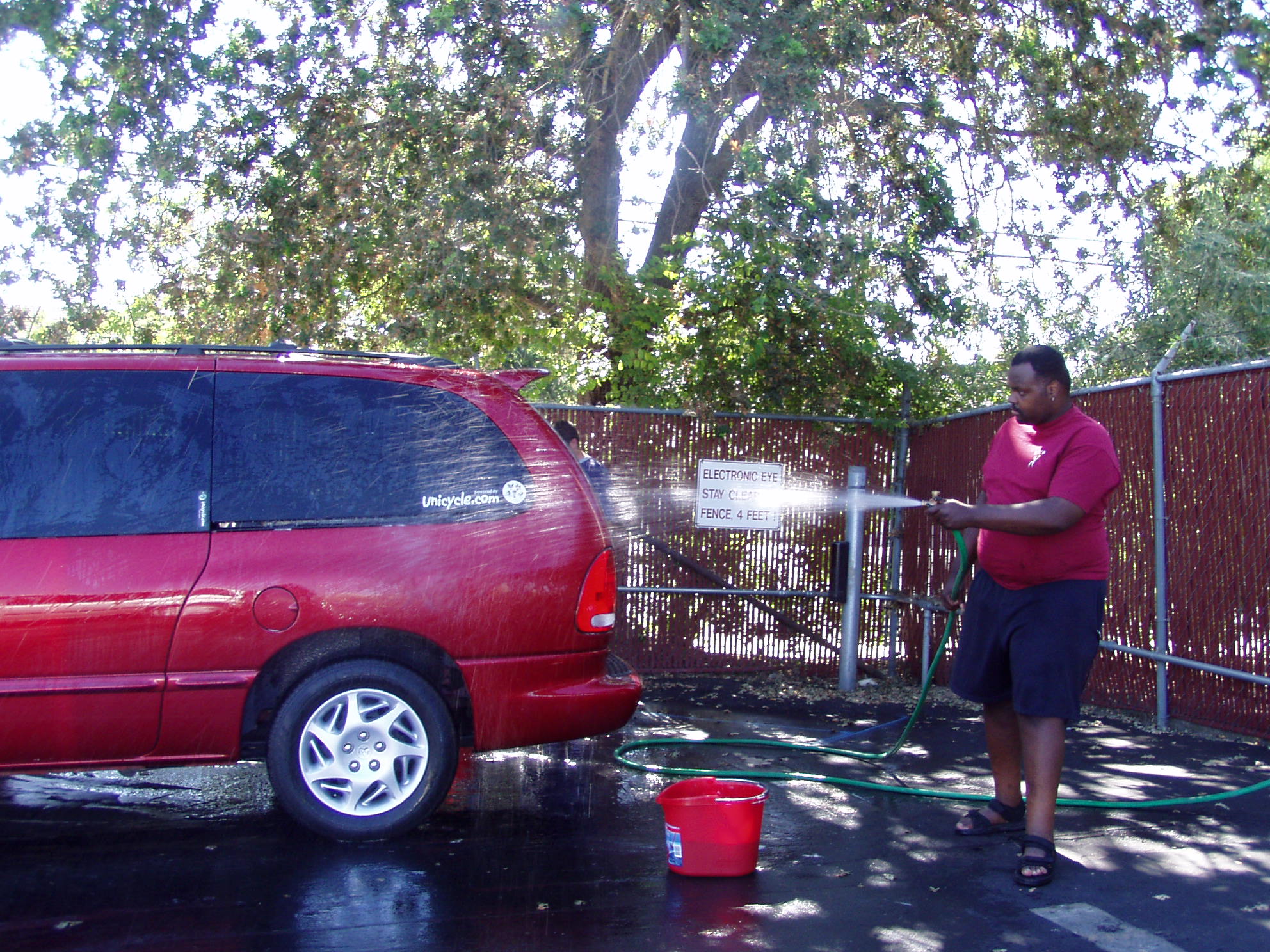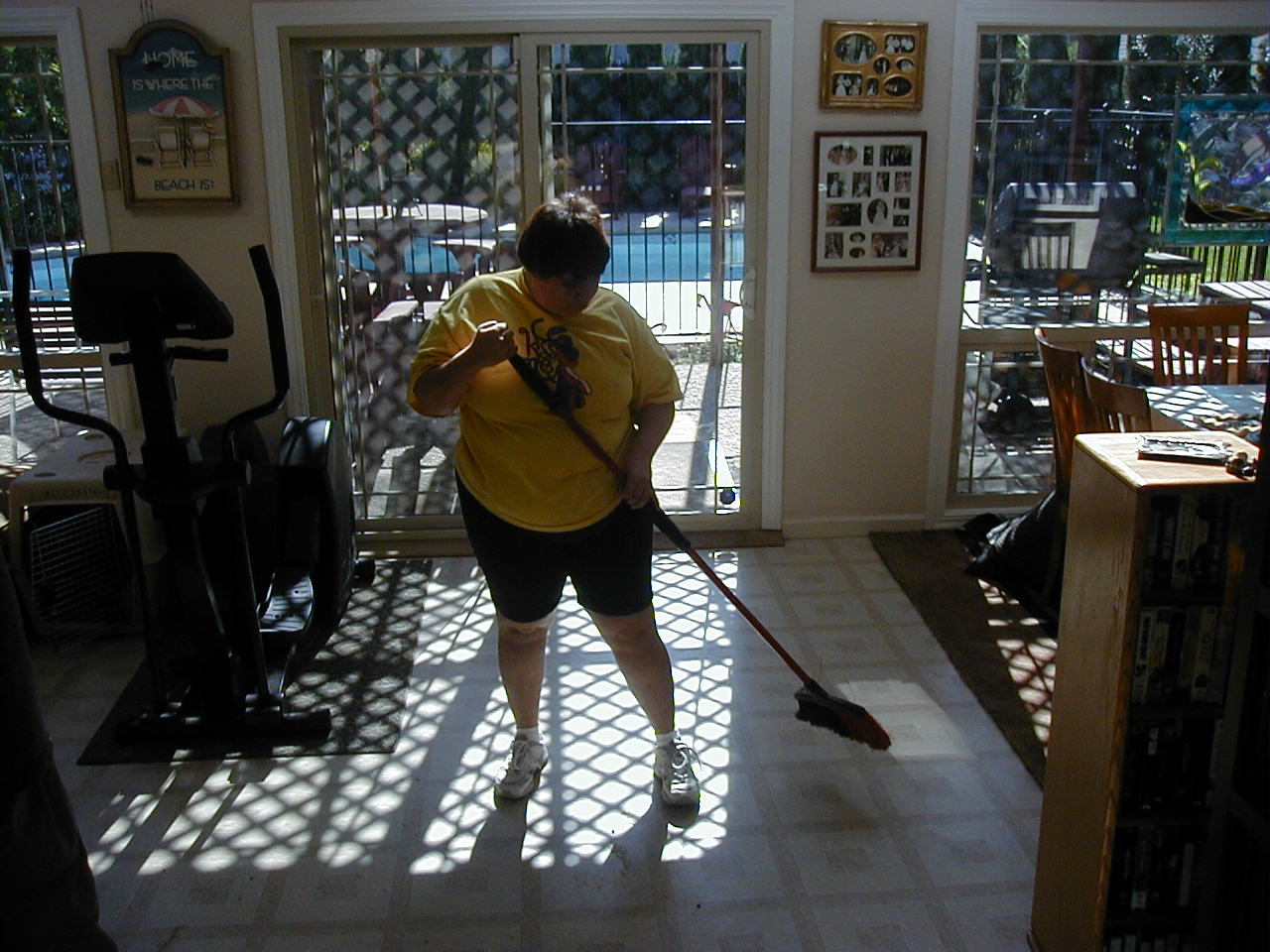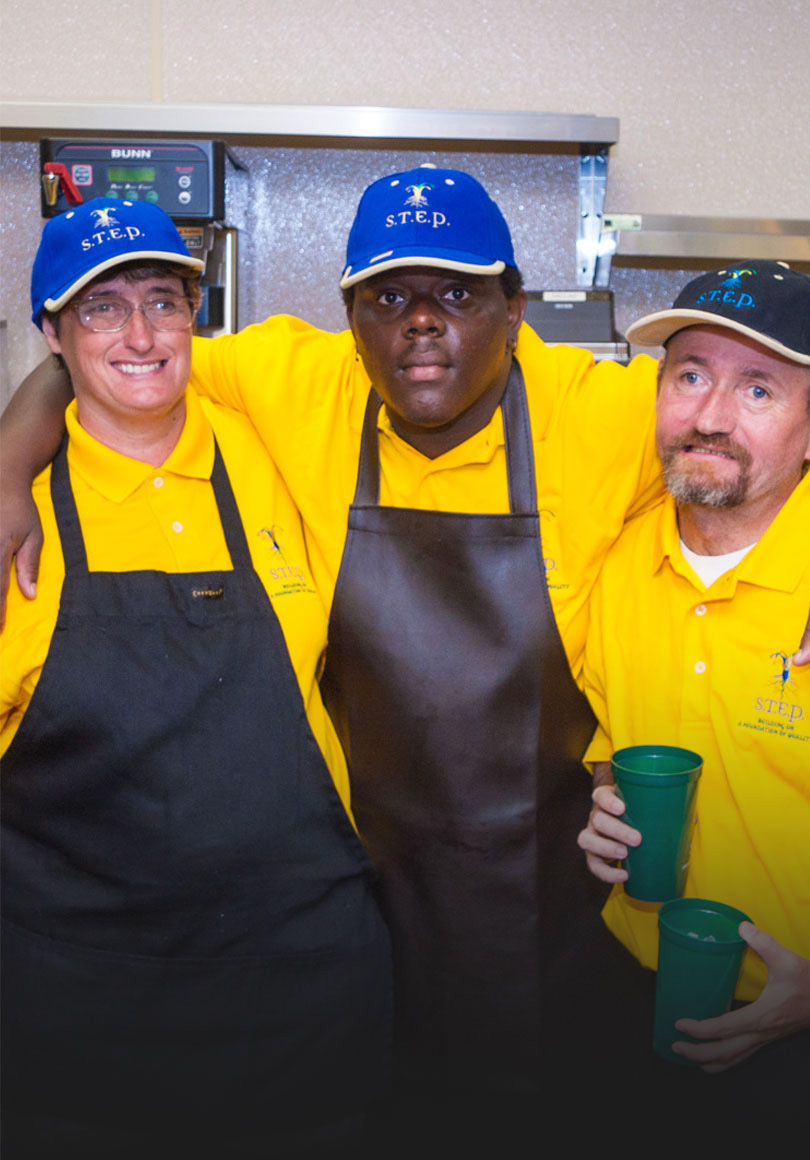 Current Business we work with
Do you have questions regarding hiring individuals with disabilities, clink the link below for answers.